By: Meredith Bahuriak, Barbizon International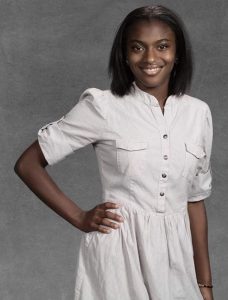 Ashanti Simmons reached out to us to say, "Thank you Barbizon! You have helped me boost my confidence, become nicer and more professional." Of course I had to know more about the Barbizon of Rochester 2018 grad and contacted her for an insider interview. Here's the scoop on Ashanti's Barbizon experience and modeling career!
What were your Barbizon classes like?
Class was amazing! My favorite part about class was walking the runway. I loved the fact that we learned all the different runway terms and memorized a monologue. My instructor critiqued me so well I actually did get better and that has helped me in the long run.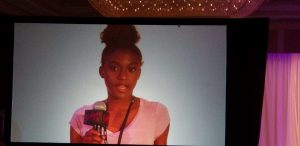 What did you gain from your Barbizon experience?
Barbizon helped me have better manners and taught me and how to act around professionals and how to be professional.
What else have you been doing since graduating from Barbizon?
I still remember my first Barbizon Competition, it was amazing! I got three callbacks! The thing I like about the competition is it's near your market, so the agencies are local, which makes it easier to get callbacks.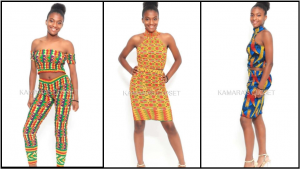 I stayed in contact with Barbizon Placement and I got my first modeling job through Barbizon Placement which was a photoshoot for Kamara's Closet, and it was amazing! I was so glad I took the Barbizon classes because I already knew what to pose and what to do. The shoot went really smoothly and I'm going to be doing more photoshoots for them!
What are your goals for the future?
Through Barbizon Placement I received castings for Coastal Fashion Week and for New York Fashion Week. Since we took runway classes I knew how to walk, how to wear heels, how to walk in heels, and how to pose. I submitted my video and photos and I got a callback for both! I am so excited I am going to be walking in Coastal Fashion Week and New York Fashion week 2020!
For more on Ashanti, be sure to follow her on Instagram @shanti._simmons!