By: Meredith Bahuriak, Barbizon International
Sharon Twitty, also known by her stage name Miss Twitty, was born and raised in Washington, DC. In 2001, she graduated from Barbizon at the age of 17. She has taken the industry by storm as a signed plus and print model, an actress and a radio host. Having hosted a TV Show, walked in over 20 runways shows, produced and hosted her own radio show as well as other modeling and acting work, Miss Twitty is creating her own success through hard work and her many talents. Currently, she is represented by two managers and took the time to catch us up on all of her exciting successes!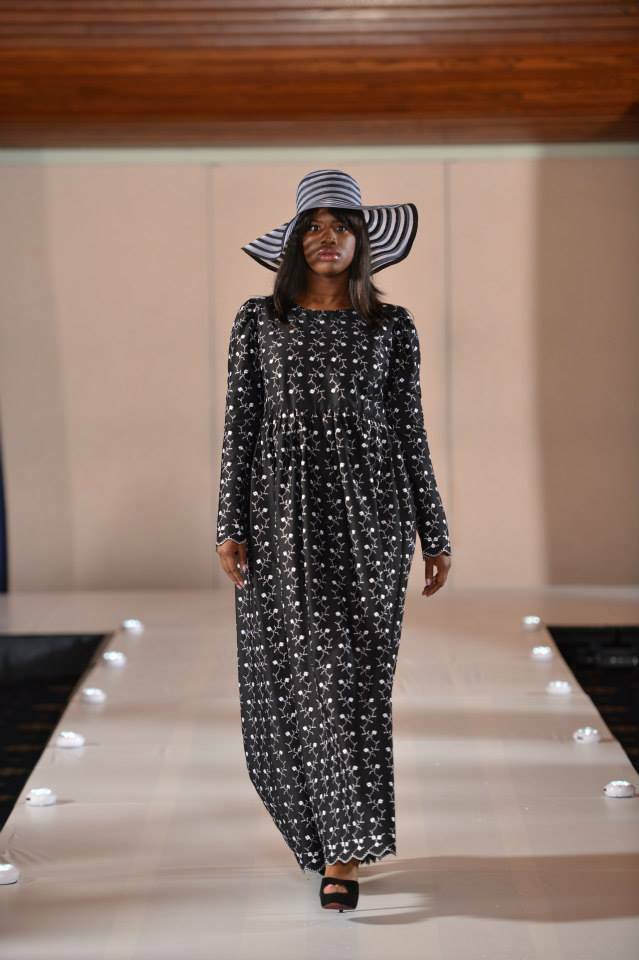 First things first, can you tell us about your Barbizon experience?
Before Barbizon I was actively performing for a local youth organization called Metro TeenAIDS. The after school program there was fun and informative. They paid me to be in a group called New School Activist where we wrote skits, poems and raps and performed them in front of other teens to educate them on good health decisions. This really introduced me to my passion: performing. I was doing voice-over work for a teen show called "What's the Deal Yo!" on a Hip Hop station (93.9 FM) when I remember telling my parents that I want to model! However, I knew absolutely nothing about the industry, what was required or how to get started.
My parents suggested Barbizon. My father paid for it and he takes much pride in doing so even today! Barbizon was a whole new world for me. I was in a classroom setting amongst other ambitious peers. I remember learning how to professionally apply makeup, different industry posing techniques, skin health, model etiquette and a plethora of other things. Most importantly, I learned the dos and don'ts in the industry. This professionally prepared me for success as a model. For years I used exactly what I learned from Barbizon and  it gave me an edge over my competition in every go-see.
How did you break into the industry?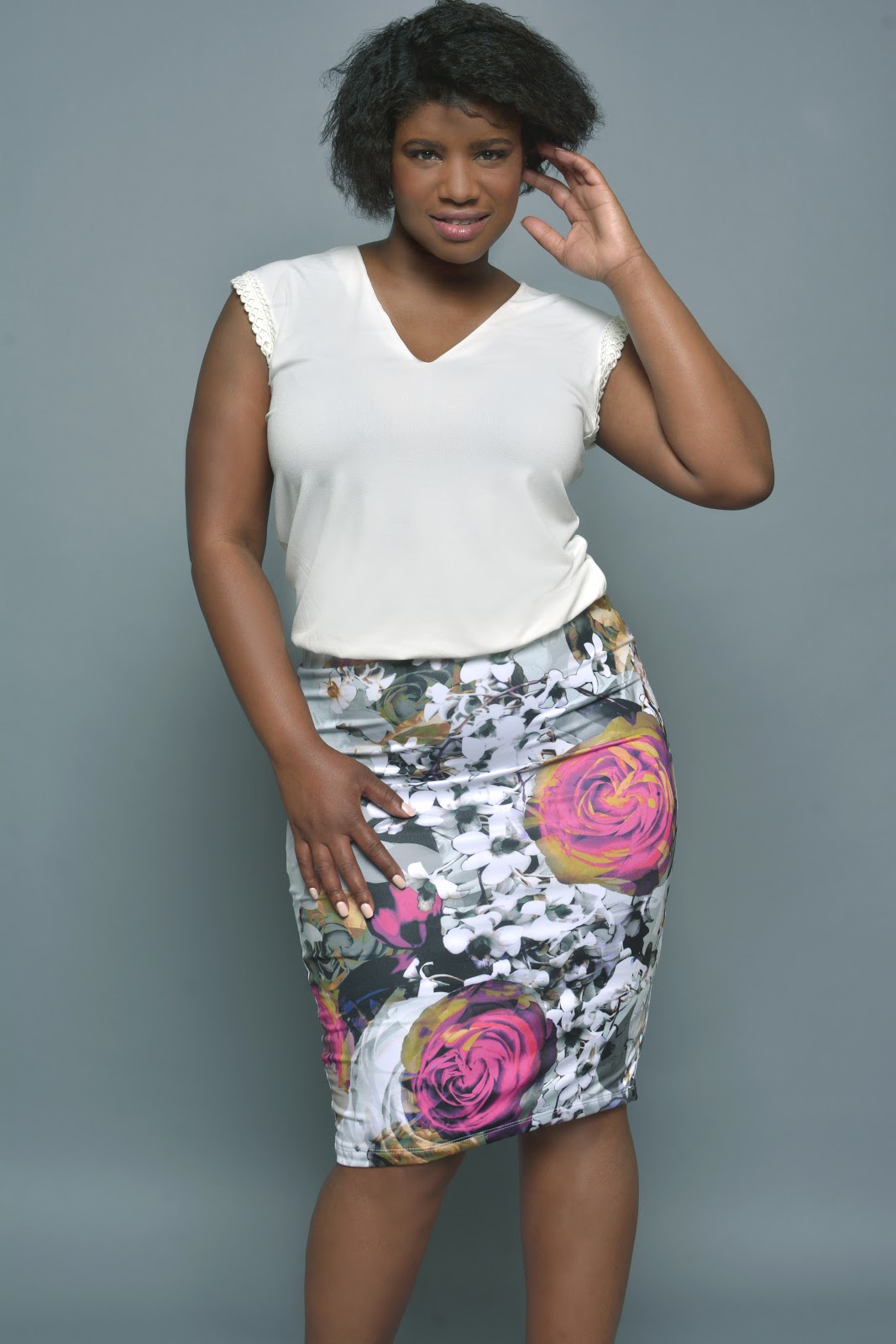 I was discovered at the Barbizon Competition we had before graduation. The Director of Millennium Model Management was there and signed me to my first agency. I did a little work and then life happened and I got caught up in network marketing. I felt empty not performing or doing anything with my talents. It was in 2012 that I decided it's time to make my passion a priority!
So tell us about the work you've been doing!
Since 2012, I have performed and graduated from Actors, Models and Talent for Christ (AMTC), I runway modeled three times for Harvey 'Star' Washington and modeled for DC Fashion Week in four cycles. Just recently I was asked to audition for a fifth cycle. I was a lead model in a hair show for Aveda Institute and won 2nd place in my category as a hair model for Glenn Jackson Golden Scissors Awards. I modeled for Le Bustiere Lingerie Boutique and modeled in the music video "Funky 5″ which made number 14 on the Billboard Hot 100 and competed on mtvU "The Freshmen." I am 5'9″ and size 12 so I modeled as a plus model in all these gigs.
I have also done work as an actress, been in a radio commercial, and acted in an industrial for the U.S Postal Service. I radio host and I even hosted a TV Show on Bongo Boy TV. I hosted Season 5 Ep 1070. I am now signed to REACH Management and am also represented by Colby Management.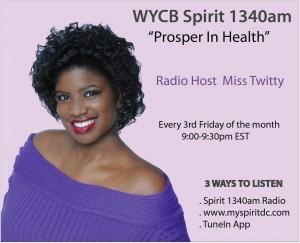 We heard you hosted a TV Show and currently host your own radio show – CONGRATULATIONS! Can you us more about that and where we can tune in?
Yes, in July 2014 I began co-hosting a show on Urban One's Spirit 1340am. This is how I got my stage name "Miss Twitty." I did very well and seven months later I was offered to host my own show. As of February 2015, I am the producer and host of "Prosper In Health" radio show. My show airs every 3rd Friday from 9pm to 9:30pm Eastern Standard Time. Tune in for your exciting health facts and discoveries from abs to zinc!
Do you have any advice, tips or tricks for Barbizon students and alumni pursuing a career in the industry?
Absolutely… treat it like a business! Invest i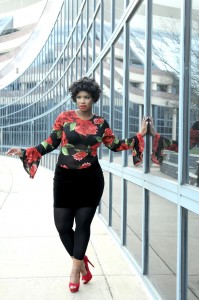 n yourself. Going to modeling school was the best thing I ever did. It gave me all the knowledge I needed to get my foot in the door. Your talent will do the rest but you need an industry professional to get you in the door, to open that opportunity. If that casting director, agent, photographer, sponsor, producer etc. peeks through the door and sees you looking crazy and unprepared they will shut the door. 
That is the reality of this industry. Just like in business, the more you invest in beautifying your business, the more people you will attract. In entertainment, the more you invest in preparation, the more attractive you look when the decision maker considers you. To whom much is given much is required. What is required may cost extra time, energy and money. Treat it like a business.
FOLLOW MISS TWITTY
Facebook
Instagram