Barbizon alumni book a variety of work in the modeling and acting industry from commercials to fashion shows. During June and July our grads booked some impressive work that you can see below. Want to join them on the pursue your dreams of modeling and acting? Find out how a Barbizon program will help you get started!
Barbizon PA alum Candice Sabiduria was featured in a campaign for Saie Beauty.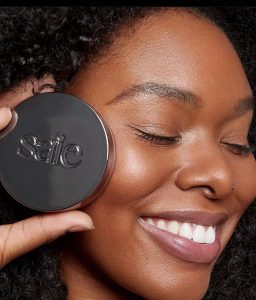 Barbizon Chicago graduate Abby Rozens was featured in a Kraft Mac & Cheese photoshoot for their merchandise launch.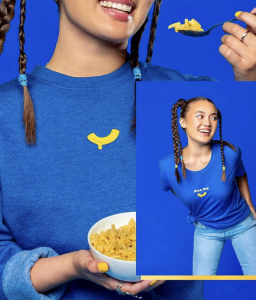 Barbizon Southwest grad Leighlah Bojorquez was featured on the cover of Myssfit Magazine.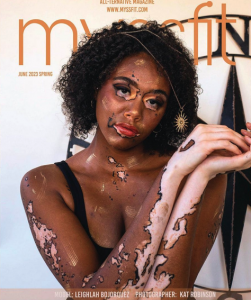 Barbizon Chique graduate Jalena Lee walked in Philly Fashion Week.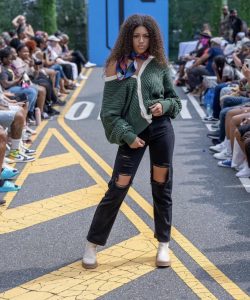 Barbizon SoCal graduate AJ Wong booked a back to school commercial with Old Navy.
Barbizon Rochester alum Taylor Lyon signed with BMG Models New York and booked a runway show.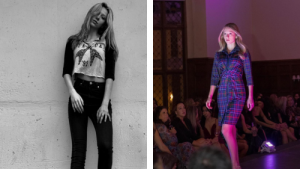 Barbizon Orlando graduate Francesca Sadek booked a fashion show for hiTechMODA designed by Steal The Look.
Barbizon Boston student Gabriela Vielma signed with Dynasty Models & Talent Agency.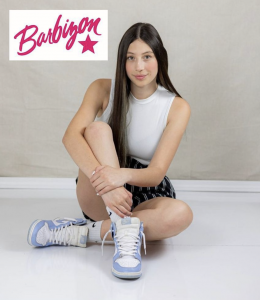 Barbizon Southwest grad modeled for Second Skin Costumes for their 'The Dream Set' collection.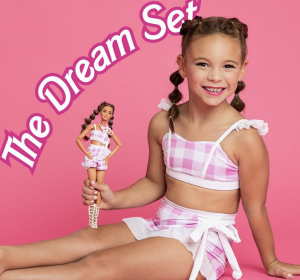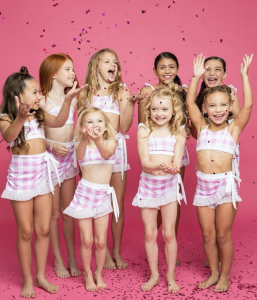 Barbizon Cleveland graduate Alexa Beverly booked a photoshoot with Nausicaa NYC for their new campaign.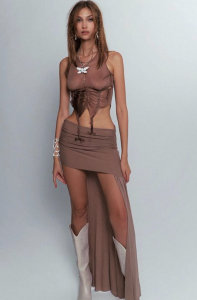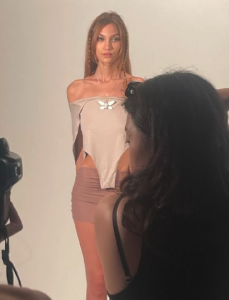 Barbizon Greensboro grad Bryana McDowell modeled for Danville Fashion Week with The Haus Of Fashion.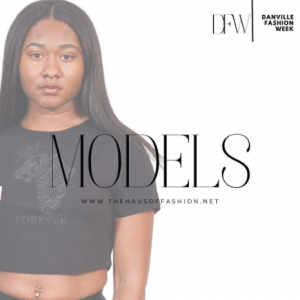 Barbizon Tampa alum Malaika Guttoh walked for Miami Swim Week 2023 with Natalia Fedner.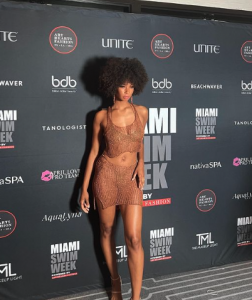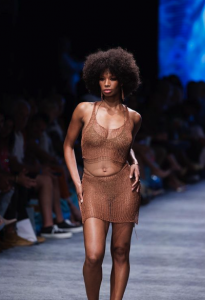 Barbizon SoCal graduate Gael Rodriguez on set for a pharmaceutical campaign in Los Angeles.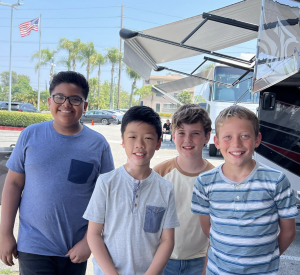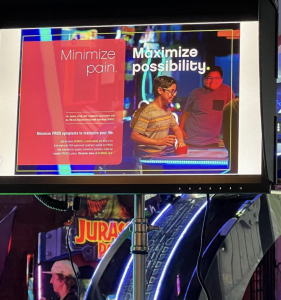 Barbizon Red Bank graduate Lailah Siabei walked in Resort Fashion Week in Atlantic City.
Barbizon Ft Myers graduate walked in Miami Swim Week 2023 with Stylez by Miranda with NG Professional Co.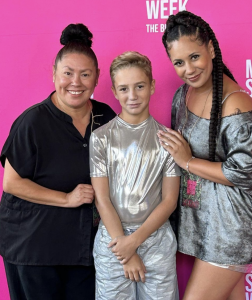 Barbizon Kansas City grad Sophia Greene walking in the West 18th Street Fashion Show for Jam Jar Clothing.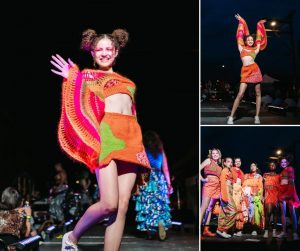 Barbizon New York graduate Afiya Bennet for the 2023 Banana Republic Summer Campaign.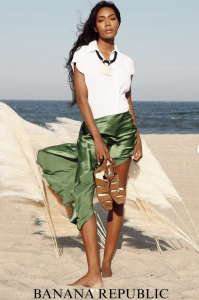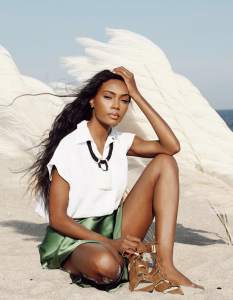 Barbizon Lafayette Jenna Dirk modeled this look in 6X Magazine Glamour Volume 77.