Barbizon graduates have secured a range of opportunities across the modeling and acting industry from commercials to fashion shows. In August, our alumni achieved notable successes, which you can explore below. Are you interested in joining them on the pursuit of following your modeling and acting dreams? Find out how Barbizon program will help you get started!
Barbizon New York alumni Paulo Thomazini got signed to NY MMG Model & Talent Management.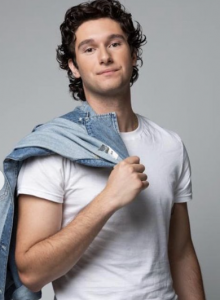 Barbizon Salt Lake City grad Emma Waters was featured in a campaign for General Idea Clothing Brand.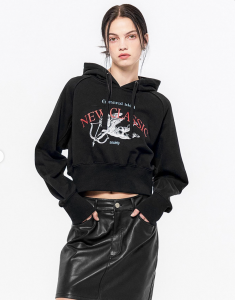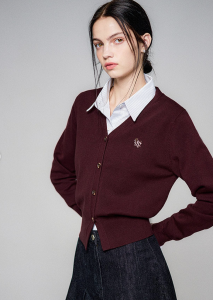 Barbizon Chique grad Onyx Parker Milosovich walked on the runway in a Katia Giovannetti fashion how.
Barbizon Boise alum Chloe Mae Wright shot a national commercial with NXNW Boise and Regan Burns.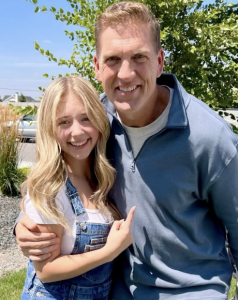 Barbizon Red Bank Graduate won New Jersey Cover Girl for NJ Cinderella Pageant.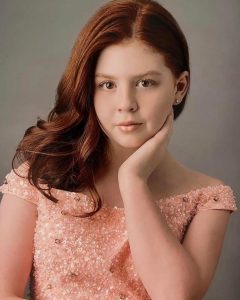 Barbizon Richmond grad Toyce Allan Hicks got signed with BRI'GEID Agency.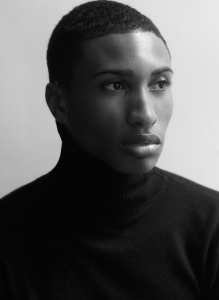 Barbizon Kansas City grad Sydney Allard modeled in a campaign for Wicked Roots Hair.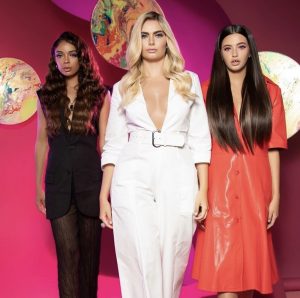 Barbizon Southwest Alum Samantha plays a role in the feature film "Fathers," which has been officially released on Amazon.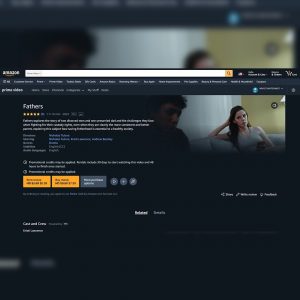 Barbizon SoCal grad Gael Rodriguez starred in a San Diego Sea World commercial for the new Arctic Rescue+ ride.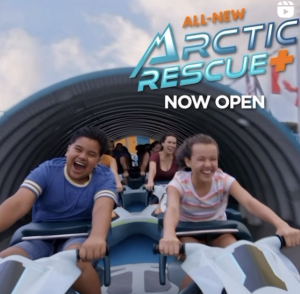 Barbizon Southwest Denver alum Lexi Hanstedt signed with Create Model Management.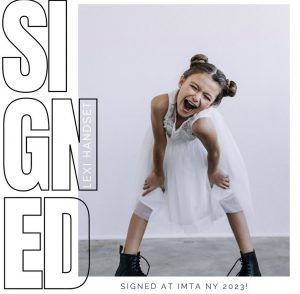 Barbizon PA grad Addison Bisbal signed with Homme Model Management New York City!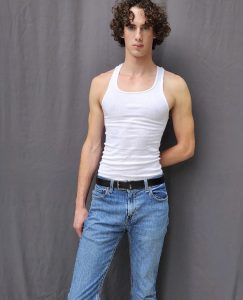 Barbizon Lafayette grad Jenna Dirk featured in a 13 page spread of My New York Magazine.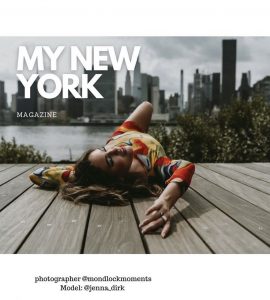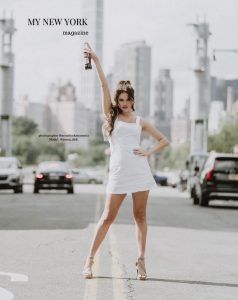 Barbizon Southwest Denver alum Aiden Cassidey signed with The Envy Agency Los Angeles.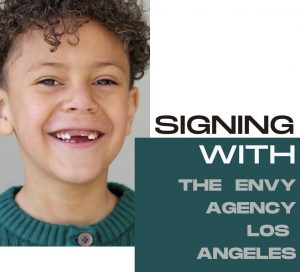 Barbizon PA grad Mateen Brown signed with 10mgmt Modeling Agency.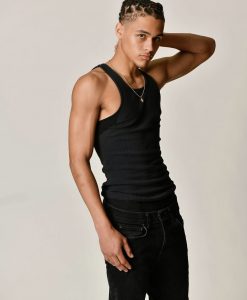 Barbizon NY graduate Stephanie Median hosted Miss Grand Dominican Republic 2023.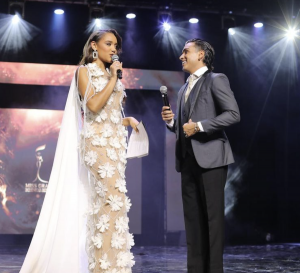 Barbizon Charlotte alum Kayla Morris signed with Premiere Model Management and booked an editorial in Fashion Republic Magazine.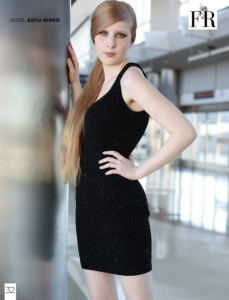 Barbizon New Orleans grad Caleb Stancel signed with Senrab Talent Agency and booked his first national commercial with the Bill & Melinda Gates Foundation.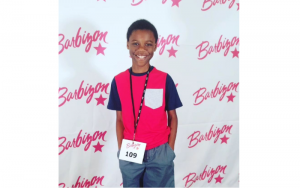 Babrizon Houston South graduate Lane Neubaum has signed with  The Dragonfly agency in Dallas, TX.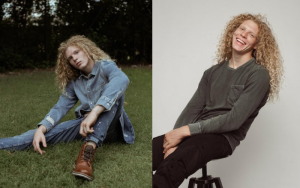 Barbizon NYC grad Lauren Alannah was in the studio recording her music.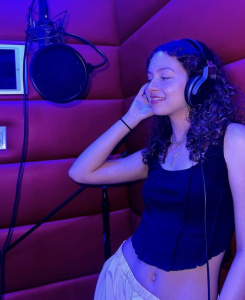 Barbizon Southwest grad Janelle Ward signed withWilhelmina Miami and Wilhelmina Los Angeles.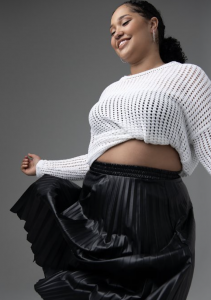 Barbizon PA alum Grace Kurtz signed with Next Models.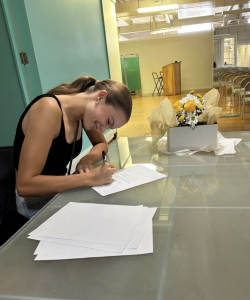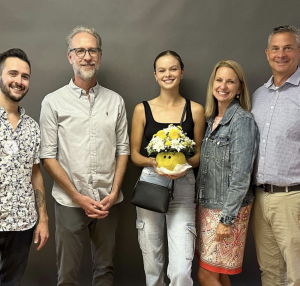 Barbizon St Louis grads Hayden and Tabitha were casted as lip sync performers for a VBS Music Video Project!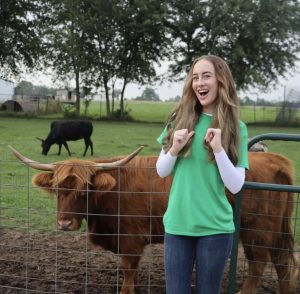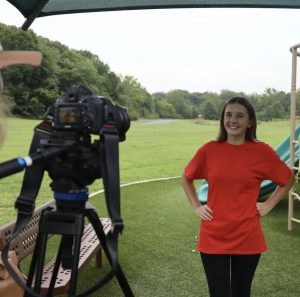 Barbizon NYC alum Kimberly Herrand featured in an Aeropostale campaign.