Barbizon Models and Actors keep continuing to book work and make their mark in the modeling and acting industry. Just check out all the amazing bookings, agency signings, and more below from Barbizon alumni this past April! If you're ready to follow your modeling and acting dreams too, learn about how a Barbizon program can help you!
Barbizon alum Robert Armstrong was cast and plays the supporting role of the Subway Ghost in the Seacoast Repertory Theatre show Ghost the Musical.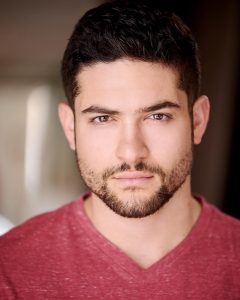 Barbizon Chique grad Onyx Parker walked in Atlantic City Fashion Week.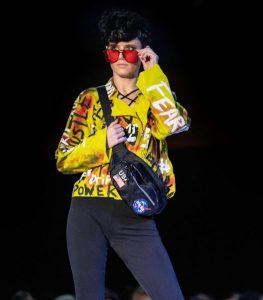 Barbizon Augusta grad Treva Sturgis booked the Tyler Perry show Sistas as a background actor through Barbizon Placement and Hylton Casting. Treva shared in the excitement of her booking with her family as they watched her scene on TV when the episode first aired!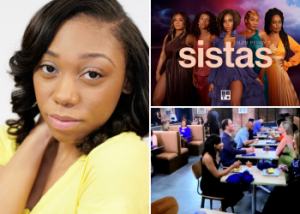 Barbizon PA graduate Jack Payne Jr signed with U MODELS NYC.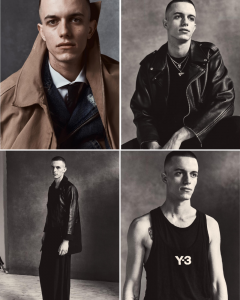 Barbizon Baton Rouge alum Arielle Anders modeled in a shoot for Pedram Couture.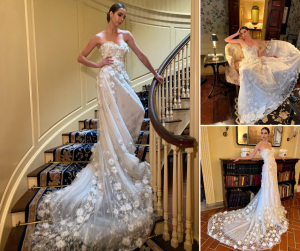 Barbizon Chique grad Ava McKnight appeared in a jewelry lookbook shoot for brand Bunny Boop.
Barbizon Biloxi grad Clemon Terrell appeared in the editorial "Chateau Beau" in Mob Journal.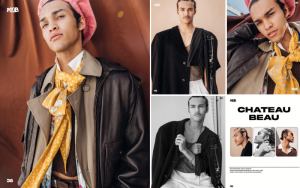 Barbizon Southwest alum Monique Hasbun appeared as a contestant on Netflix's show "La Firma" and released her newest single UNA NOCHE MÁS.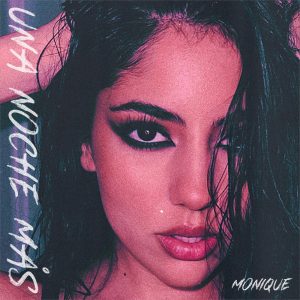 Barbizon Des Moines graduate Samantha Townsend walked in CDA Fashion week for designers Sydney Alexis & Sierra Anne Sandison's 3D printed line Myriad of Reflection.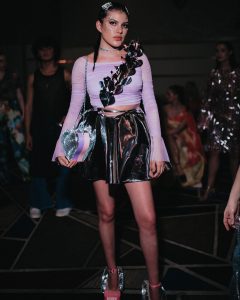 Barbizon Chique grad Liz Siebert appeared on the cover and in an editorial for Spring '23 issue 25 of Vigour Magazine.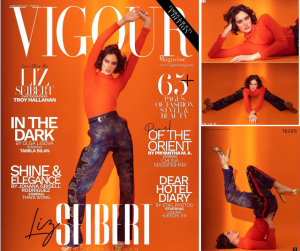 Barbizon Tampa graduate Gaby Nicole signed with Premiere Model Management and Professionally Pretty. She also appeared in a campaign modeling for clothing brand Marais Sky.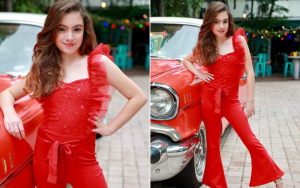 Barbizon Red Bank grad Kate Russo appeared on the cover of Spring Issue – April 2023 of LUXE teen Magazine.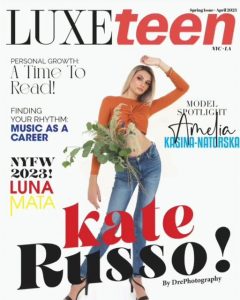 Barbizon Greensboro graduate Jayden Taylor recently booked a music video shoot with Future and Chris Brown.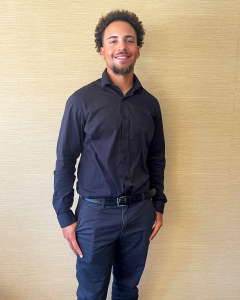 Barbizon Chique grad Jeremy walked in Atlantic City Fashion Week for designer Olulana Adekunle.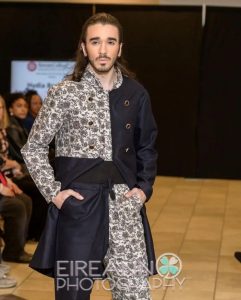 Barbizon Tampa graduate Karis Register modeled formal fashion for NOX ANABEL, appearing on the brand's social media. She also modeled and appeared on social media for Bittner Bridal shop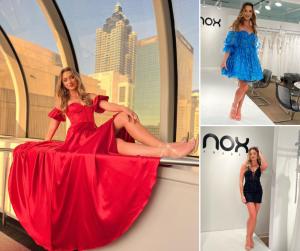 Barbizon Red Bank grad Nicole Sandrik-Arzadi placed 1st Runner Up at 2023 Miss District of Columbia Teen USA and won the award for best evening gown wearing Diane & Company.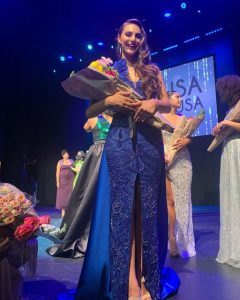 Barbizon Orlando graduate Francesca Sadek booked a fashion showcase for retail brand Coco Indigo.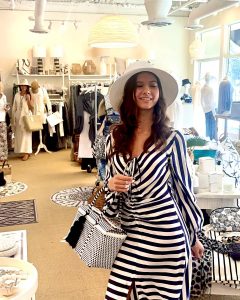 Barbizon Chique grad Elizabeth Nardi modeled fashion for Good Gertrude, appearing on their social media.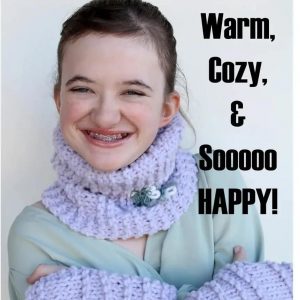 Barbizon Tallahassee graduate Catharine Munson attended the Florida Film Festival's opening film "You Were My First Boyfriend" where she plays the role of Cecilia's Schoolmate in.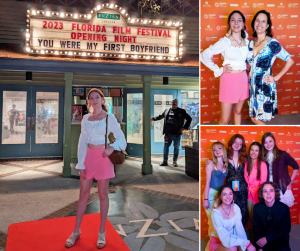 Barbizon Red Bank alumni modeled in an Earth Day event and fashion show.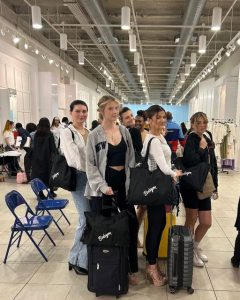 Barbizon Tampa graduate Jade Laluzerne walked in Haute Accessories Week for designer Tenique Designs.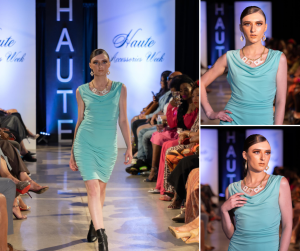 Barbizon Chique alum Sarah E Arriaga filmed a role for upcoming feature film Royal Bloodline by Derrick Hammond.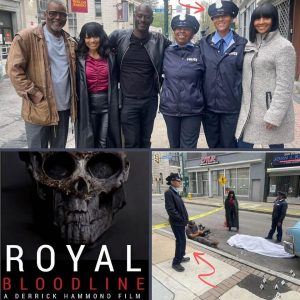 Barbizon Saint Louis grad Michaela modeled for a special "Gemstones Ring Light Shoot" at the Shutterfest photography event.