Barbizon alumni are busy working in the modeling and acting industry. Here are a few of our most recent and favorite highlights!
Barbizon Chique alum Quinn McColgan's new movie Extinction premiered in theaters.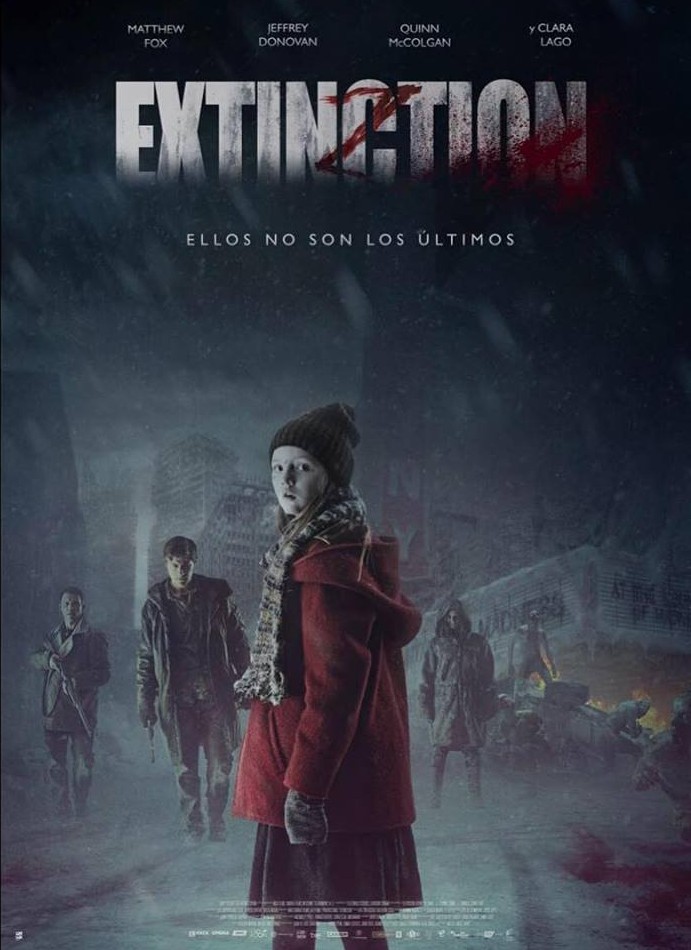 Haley Bennett, Barbizon of Akron grad, is in negotiations to join Emily Blunt on the cast of the big-screen adaptation of Paula Hawkins' best-selling novel The Girl on the Train.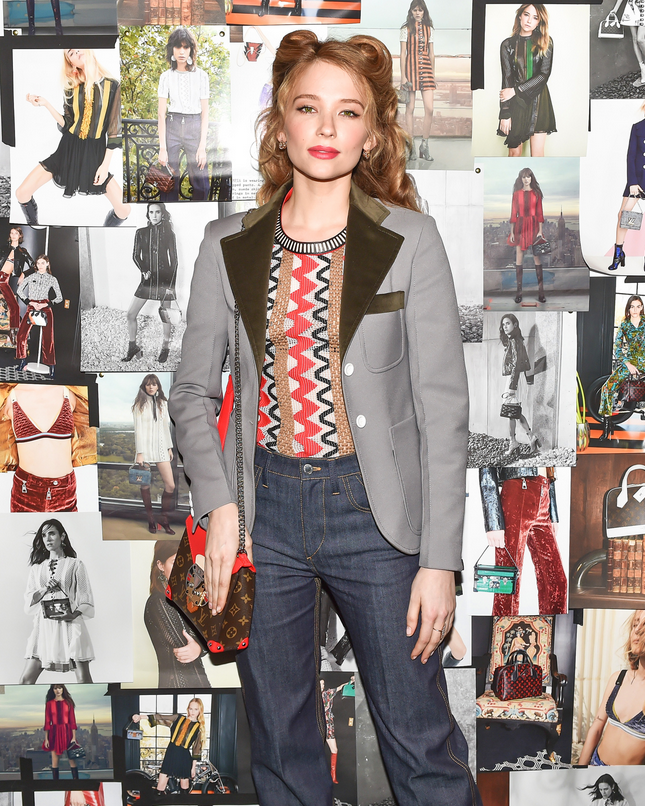 Barbizon Socal alum Jillian Attiyah was selected as one of the new faces of California by Big City Kids Magazine and can be seen in their "Fresh Face Special Issue".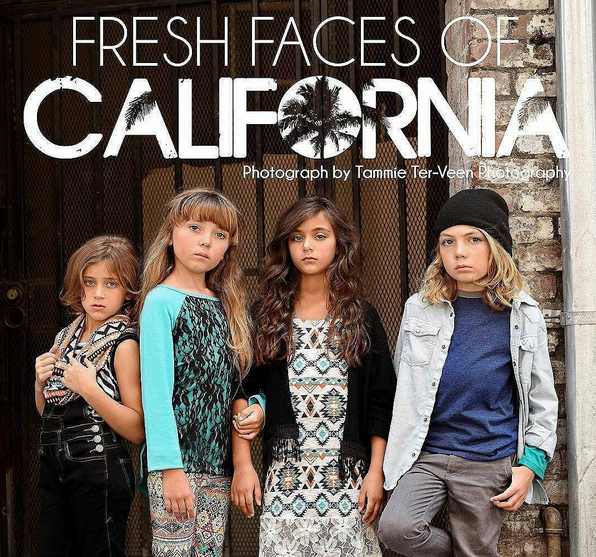 Barbizon of Hollywood grad Nina Lu's new TV show Bunk'd began airing on Disney.
Barbizon graduate Victory was named Miss USA Ambassador at the Miss USA Ambassador national pageant. Victory, who is also a Director of Education at Barbizon, also won in the Miss National Spokesmodel, National Actress, and National Runway categories.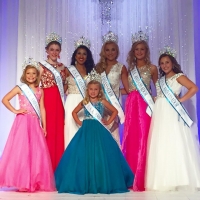 Barbizon Socal alum actor/singer Shaquille H. will be joining the cast as one of the lead vocalists on the UK/ASIA tour of Thriller Live.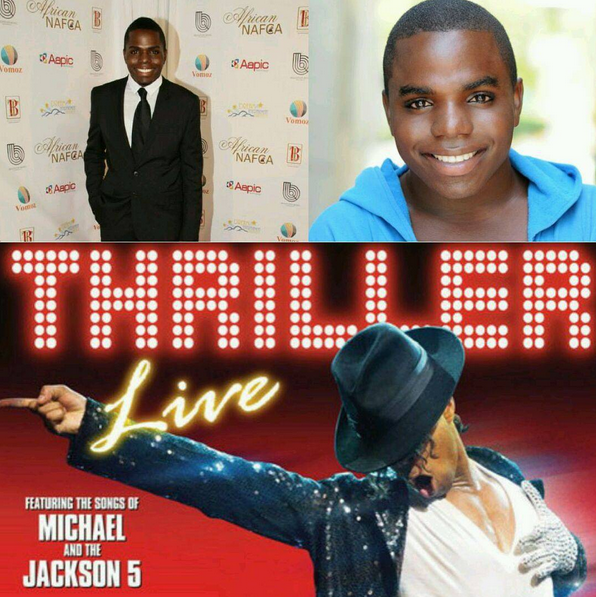 Barbizon alum Joshua Brockington plays a young Warren G in the new movie Straight Outta Compton.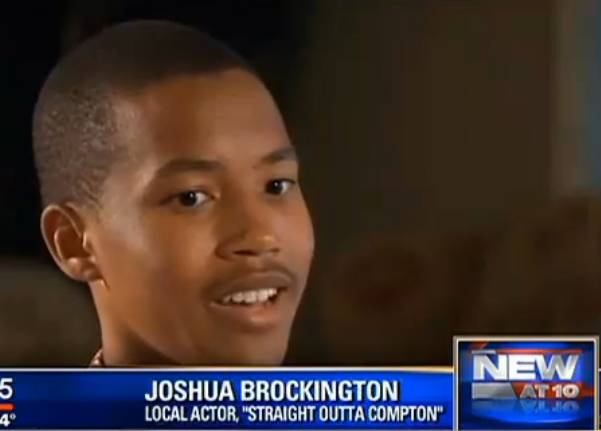 Barbizon graduate and actress Johanna Zamora booked a Kohl's commercial through MGMT Talent.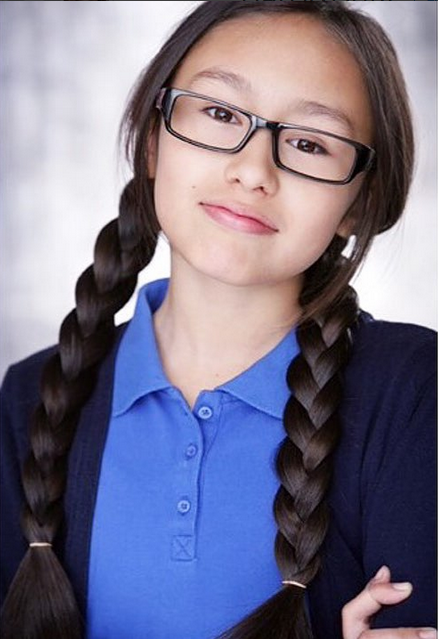 Barbizon Chique models walked in Deptford Mall's back to school fashion show.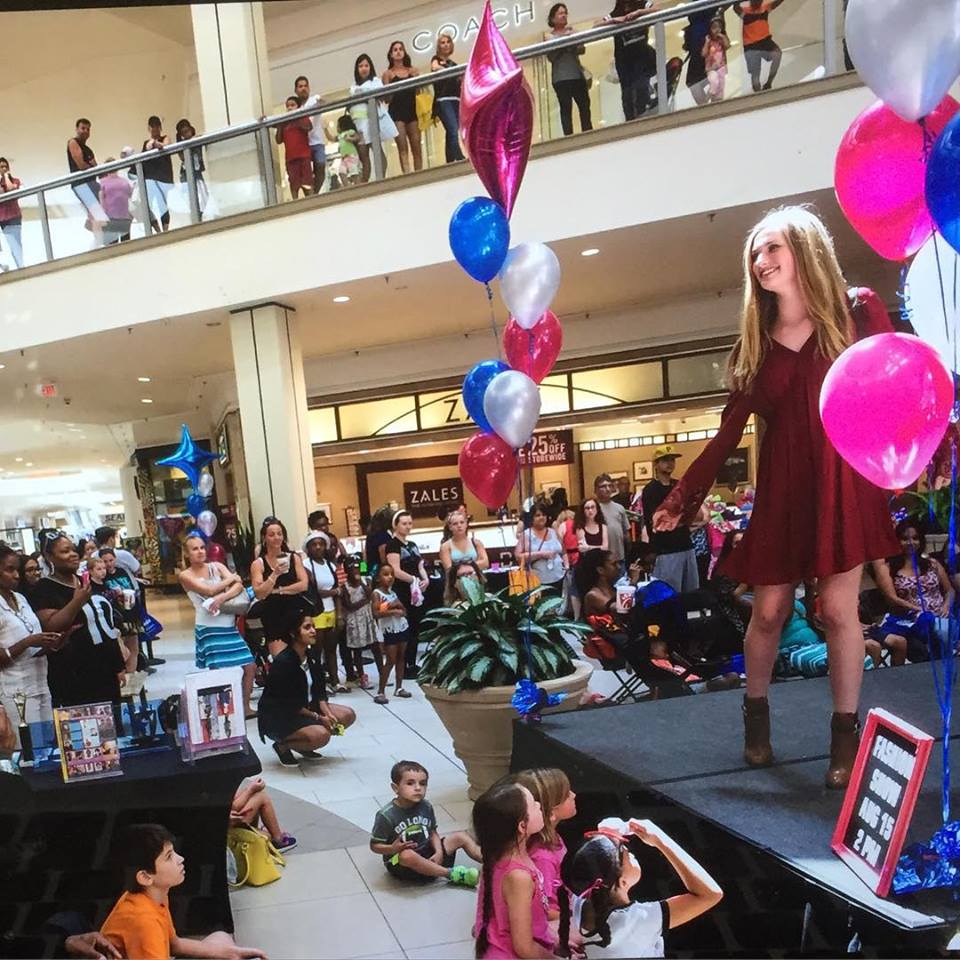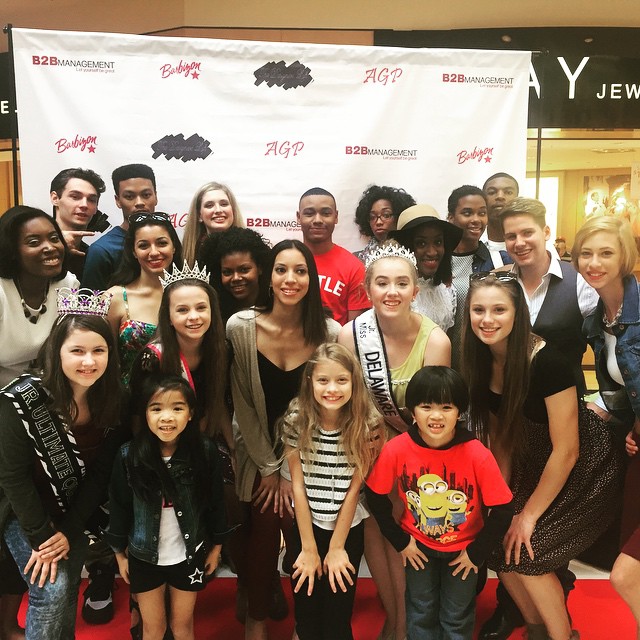 Carmen Electra, Barbizon of Cincinnati grad, was booked to host the new WE TV dating show Ex Isle.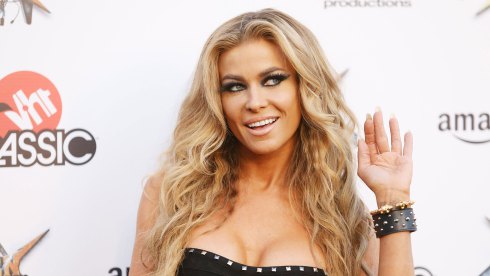 Barbizon grad Danae Muratore has done work for Rockefeller Center in posters that can be seen all over New York City as well as print ads for Remington shavers and TV ads for HTC.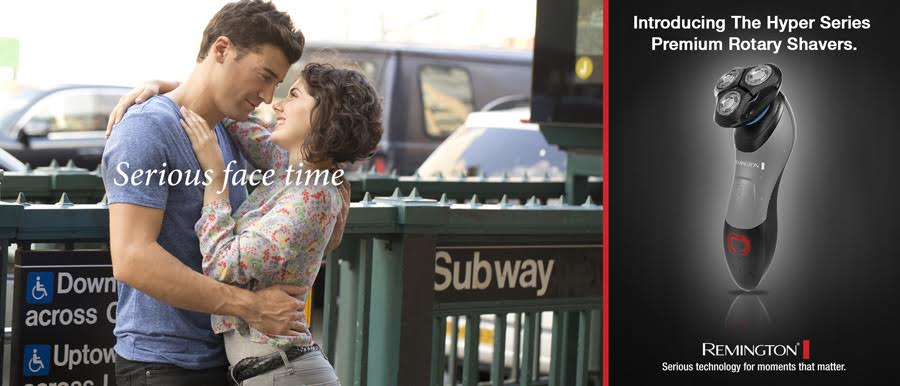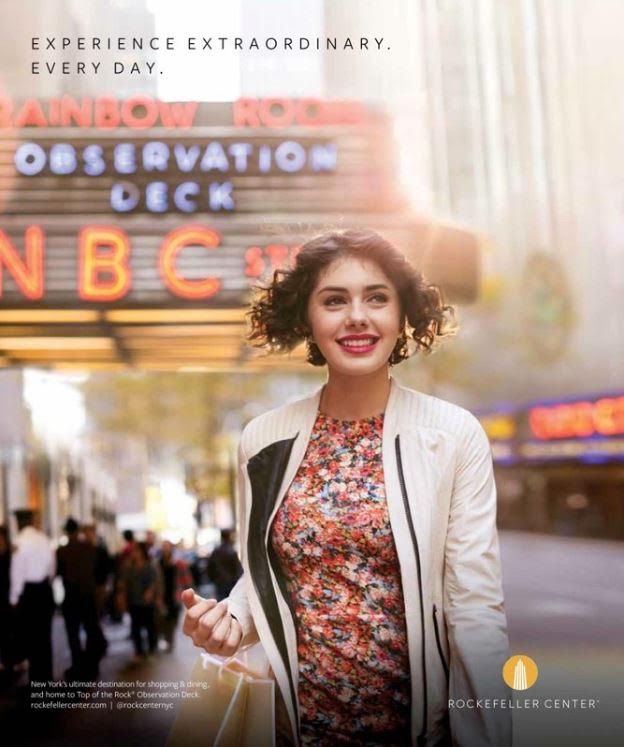 Barbizon Socal grad David Seasons for booked a role on Nickelodeon's Henry Danger. He is signed with First Class Talent Agency and Snow Entertainment.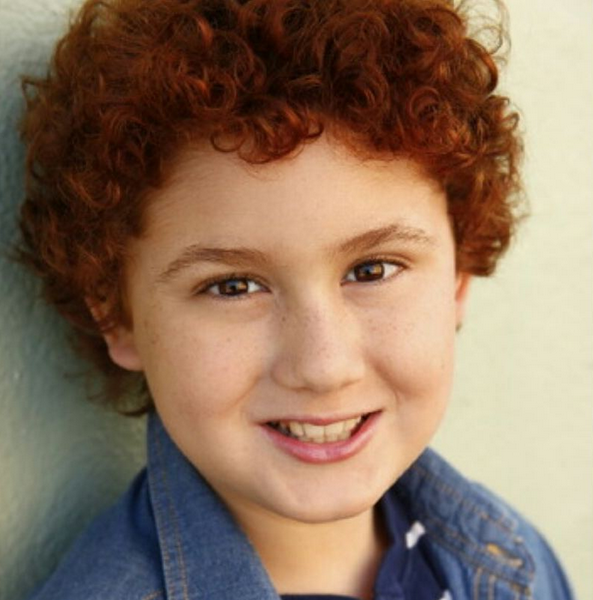 Amanda Formicola, Barbizon of Rochester alum, can be seen modeling in marketing materials for Roberts Wesleyan College.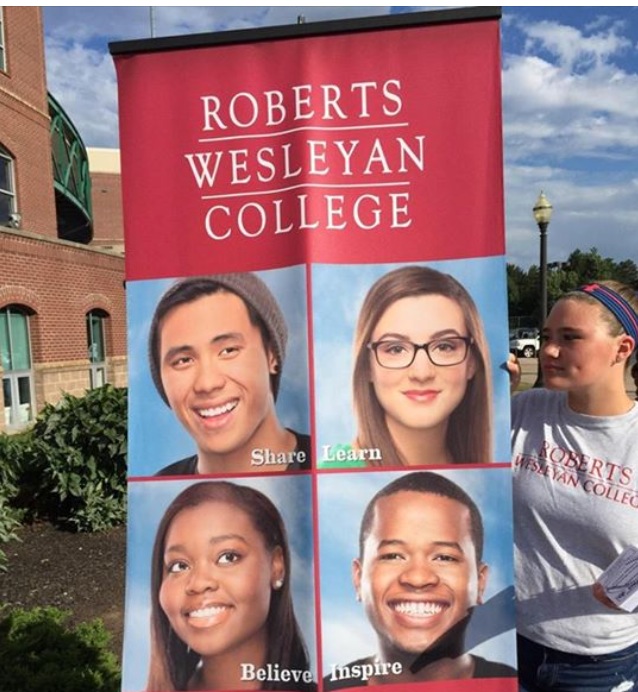 Sierra Jernigan, Barbizon of Norfolk alum, was recently in the film The Fourth Question and the short film Weight of a Prayer . She was in the music video "The Fire Inside of Me" and is the current reigning Miss Teen Tennessee United States. She is signed with CCL Talent Agency.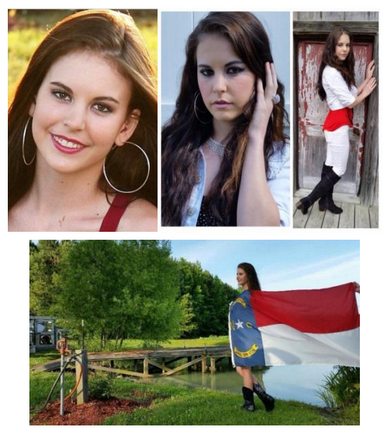 Barbizon Socal grad Riley Stelzner booked work as a fit model for Band of Gypsies Apparel. She is signed with Rage Models and Talent.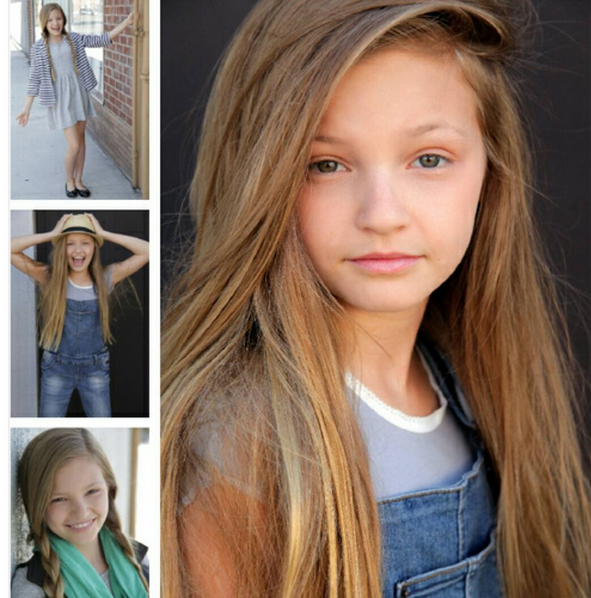 Anna Eastley and Vy Tran, both Barbizon alumni, were cast in a strand bands commercial.
Barbizon Socal alum Jason Valero was cast in and started filming a comedy short film. He is represented by The Brogan Agency for TV/Film and with Rage Models and Talent for Modeling/Print.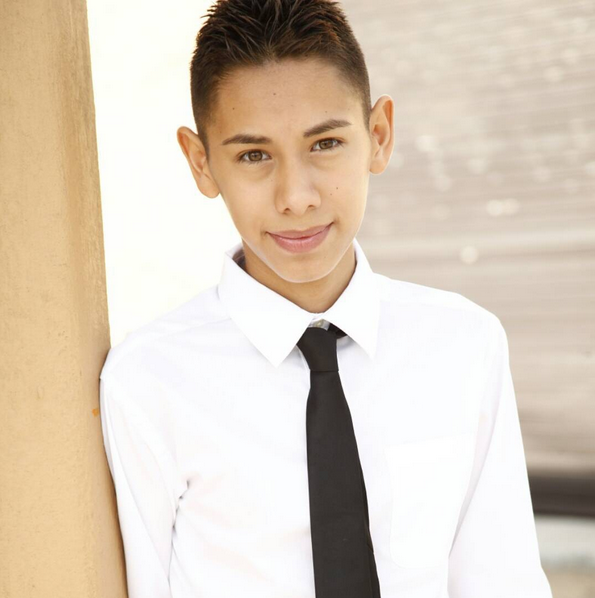 Madison Iseman, Barbizon Ice alum, booked a role in a new feature film starring YouTube celebs Caspar Lee & KSI.
Gina, Barbizon of Red bank, can be seen modeling for Jovani and has been requested to model with them in NYC Fashion Week.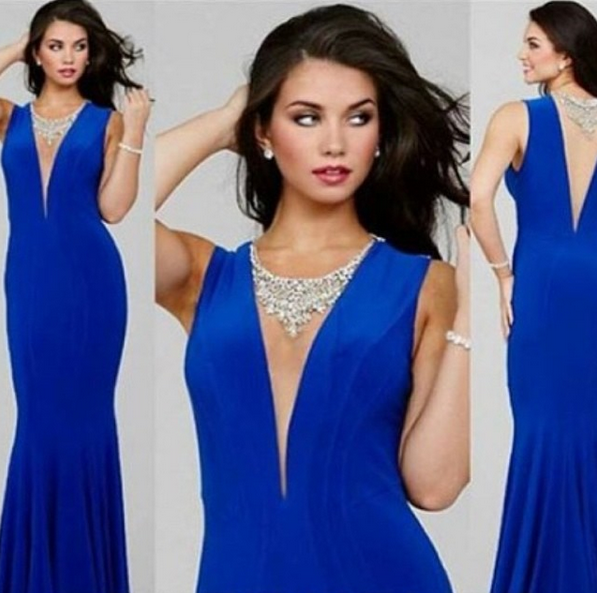 Barbizon Socal alum Jessica Genadry can be seen in a commercial for Nerf Rebelle. She is signed with Stein Entertainment and HRi talent.
Barbizon alum and star of Disney Channel's Kickin it Mateo Arias will star in the independent feature film First Girl I Loved alongside actress Brianna Hildebrand.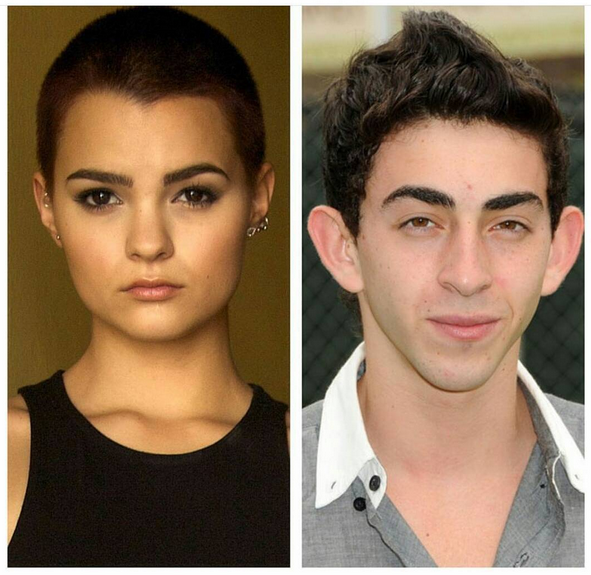 July's 303 Magazine Poolside Fashion Show booked 18 Barbizon Southwest models.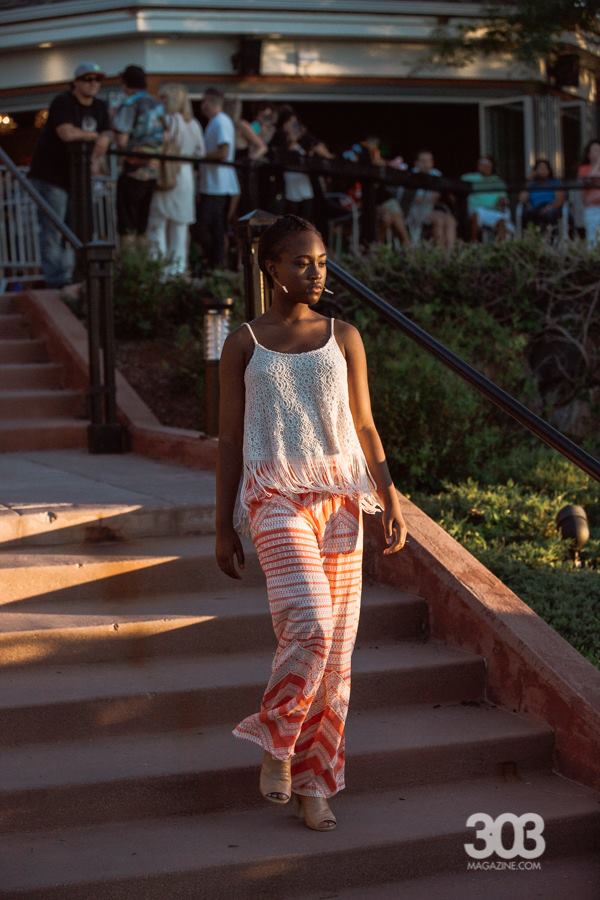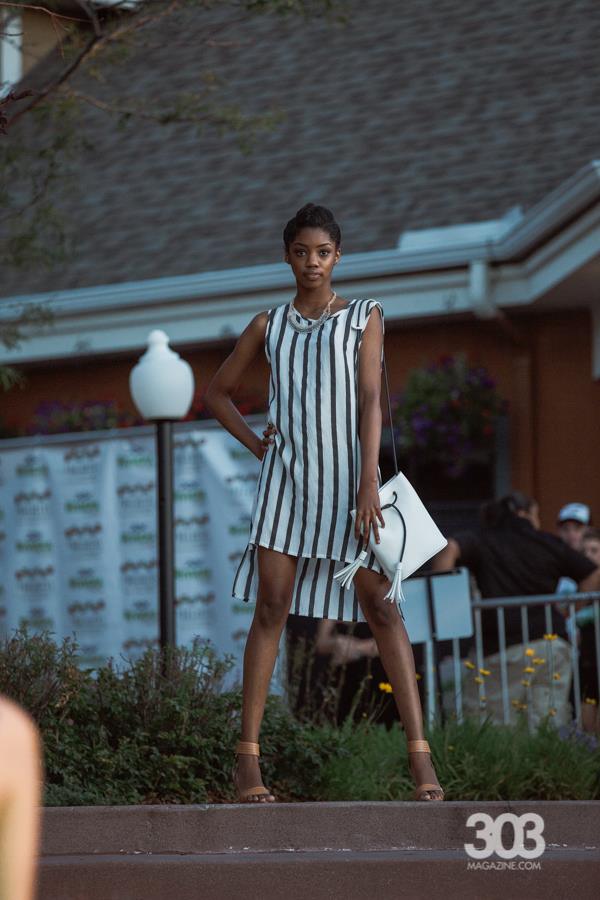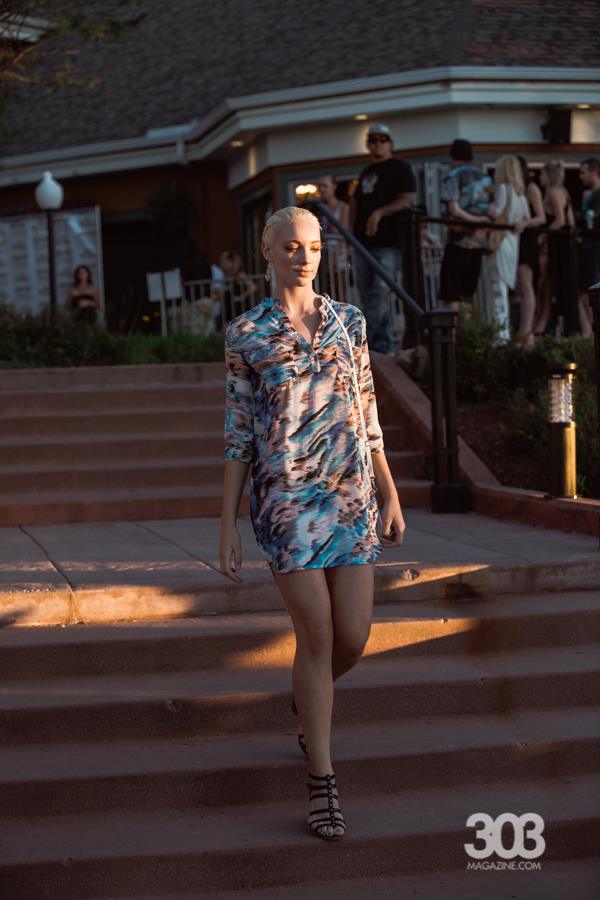 Barbizon of Baton Rouge graduate Ashley Viverata booked a print job for Advancial Federal Credit Union. She is signed with Simone Foreman, owner of Images Model & Talent in Louisiana.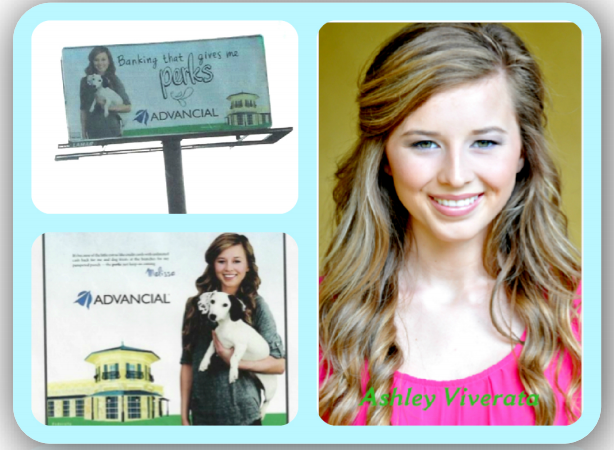 Victoria, Barbizon of Red Bank, booked her first bridal show.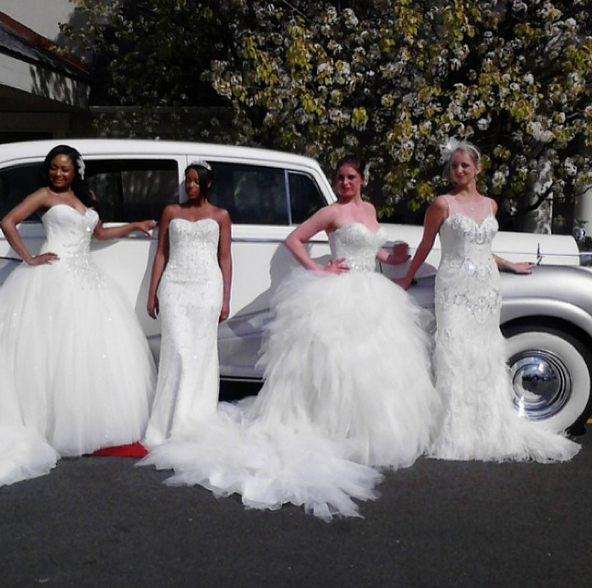 Barbizon Southwest model Kiana J. was booked for a photo shoot with Colleen O'Brien Photography.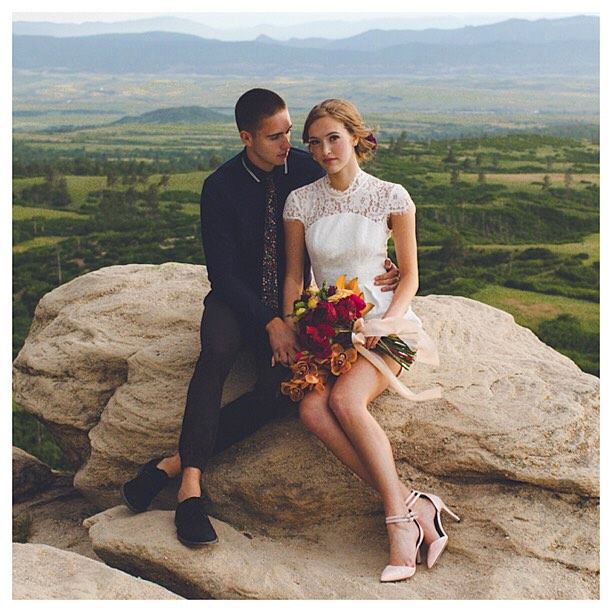 Rachel Sykes, Barbizon of Nova alum, and Gwyneth Manierre, Barbizon of Ft. Myers alum, booked a photo shoot for Haden Reid Boutique.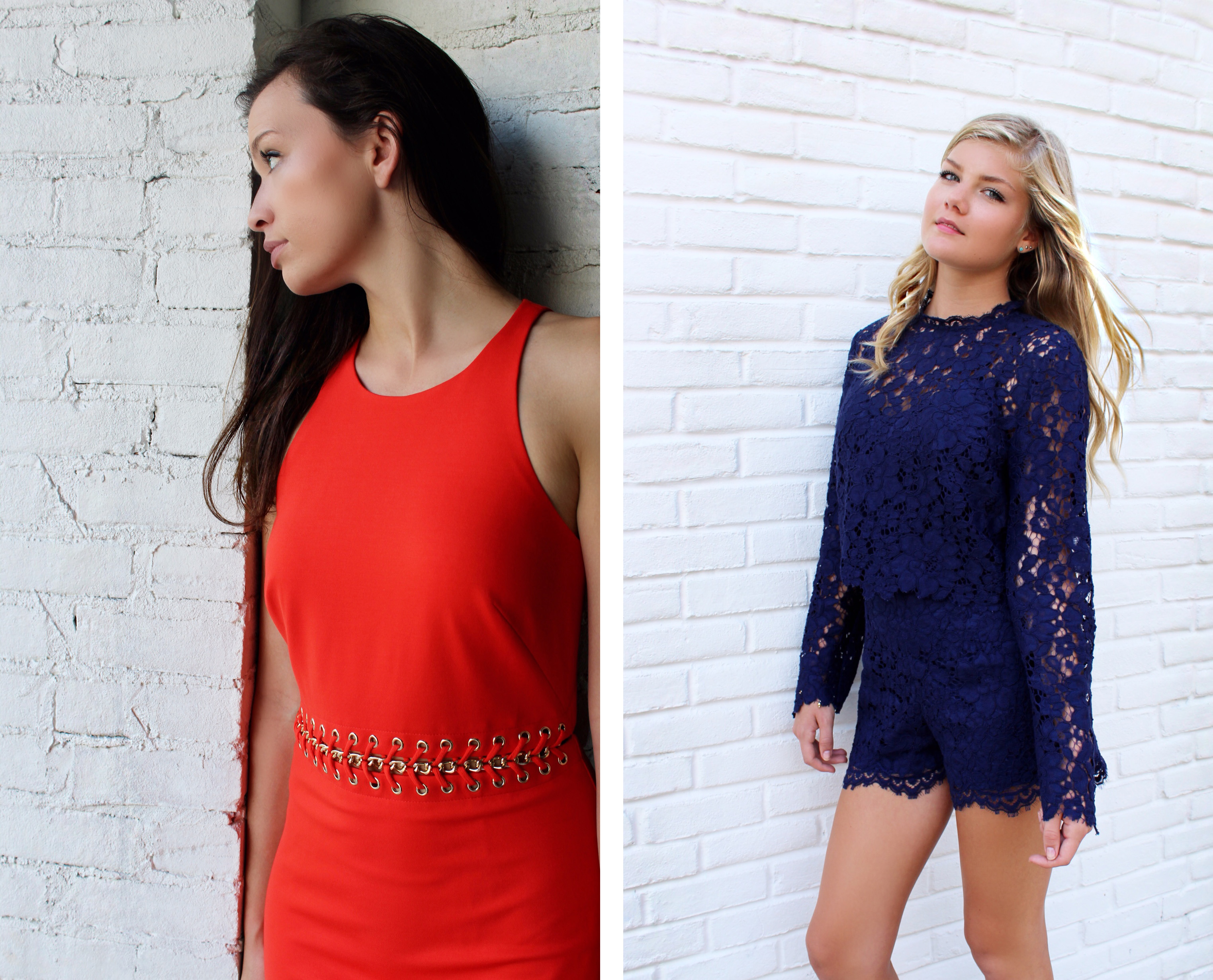 Barbizon Southwest models Gena W., Nikki S. and Evi P. booked a photo shoot with New York City celebrity hair stylist Ruth Roche and industry icon Charlie Price.

Barbizon alum Porsha Delatte booked a role on the upcoming series Hap and Leonard coming to Sundance Channel.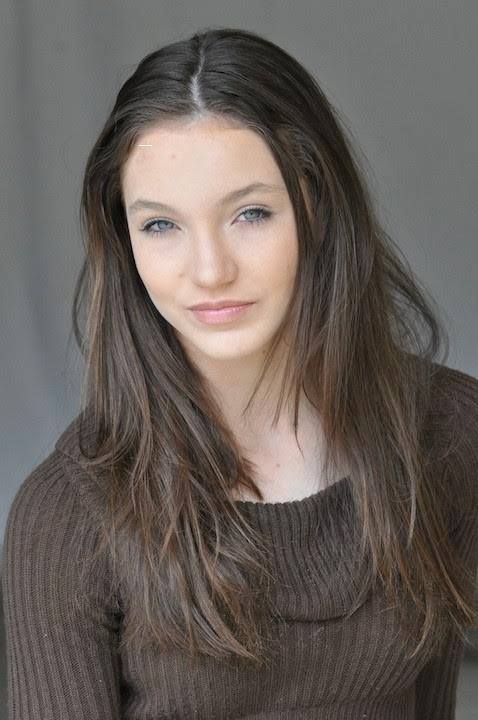 Barbizon Southwest model and actress Alyssa D. was booked for a Melting Pot commercial.