Life after Barbizon brings work and new opportunities in the modeling and acting industry. Just take a look at what Barbizon alumni accomplished this past May! And be sure to find out more about how our modeling and acting program can help you break into the industry too!
Barbizon Tampa grad Emma Blackford signed with Global Management 101.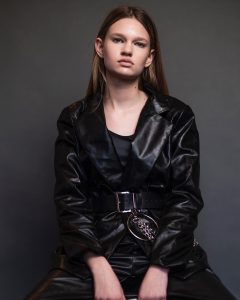 Barbizon Southwest grad Josi Spar was named the Teen Face of Foothills 2022 by AZ Foothills Magazine.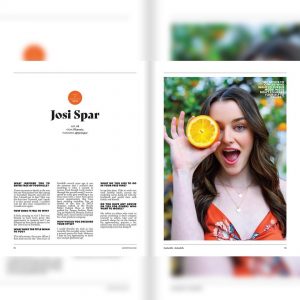 Barbizon Shreveport graduate Cameron Thoele signed with Landrum Arts LA.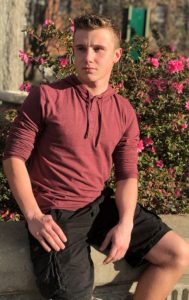 Barbizon Saint Louis grads (clockwise from top left) Ashton, London, Olivia, Kristen, Latoya and Kristy, and Kaitlyn modeled in photoshoots for professional photographers at ShutterFest 2022.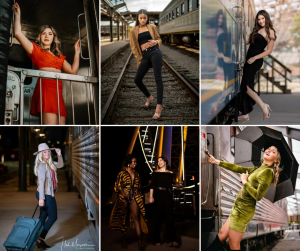 Barbizon Savannah graduate Thomas Hudges booked and appeared in a nationwide commercial "Gravely Lawn Legends" for lawn mower retailer Gravely.
Barbizon Red Bank students and grads walked in the designer showcase for Karen's School of Fashion.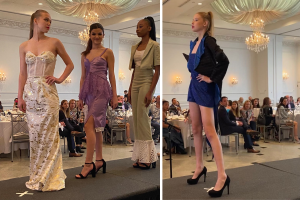 Barbizon Michigan graduate Tori Decker was awarded the state title of Miss Teen Michigan by the American Royal Beauties.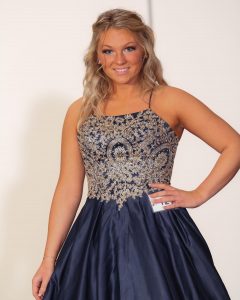 Barbizon PA graduate Danielle Knox was published in Monaco Magazine and featured on their Instagram from her shoot with Dinneen Photography .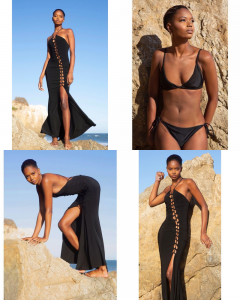 Barbizon Little Rock graduate Madilyn Lenox was published in an editorial "Think Pink" in Solstice Magazine.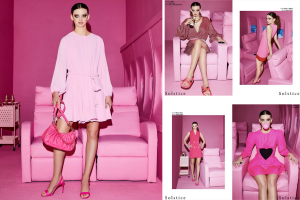 Barbizon Southwest alum Abilene booked a shoot for Aveda.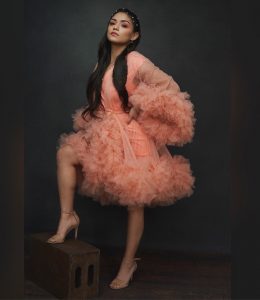 Barbizon Kansas City grad Daniel Brinkmeyer walked recently for House of Skye in LA Fashion Week.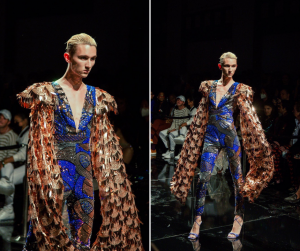 Barbizon Socal grad AJ Wong booked and appeared in a commercial for Infinite Reality, a Metaverse Innovation and Entertainment Company.
Barbizon Tampa grad Joci Chase was featured in the editorial "Lashing Out" in the June edition of ROIDX Magazine.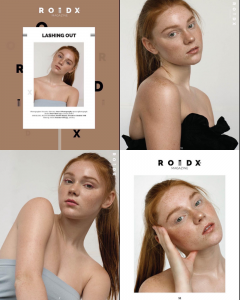 Barbizon Nepa students and grads walked in the Cinco de Mayo Fashion show hosted by L&M Boutique.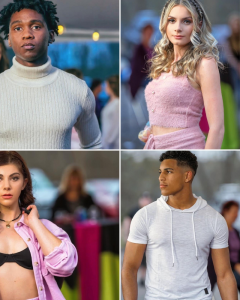 Barbizon Jackson graduate Trizel Johnson signed with Global Management 101 and was recently placed with Next Models worldwide.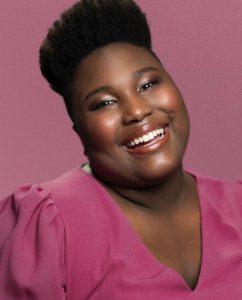 Barbizon Southwest alumni Faith, Takhiya, and Adelaide walked in Denver Fashion Week for KetiVani.
Barbizon alum Dyllin Supelano walked in "Every Color is Beautiful" fashion show in Waco, Texas for designer Heart Hatter.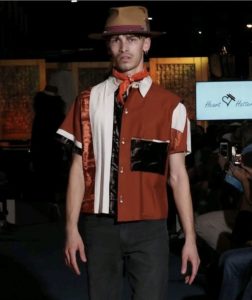 Barbizon PA grad Camilla Cortez walked in West Virginia University's "A New Standard" Fashion Show.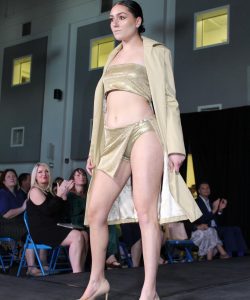 Barbizon Chicago grad Abby Rozens booked a campaign for Puma, appearing on the brand's Instagram.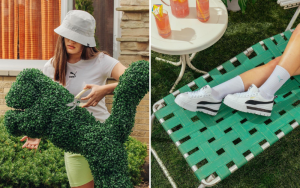 Barbizon Socal graduate Gael Rodriguez booked and appeared in a commercial for Elevo Learning.
Barbizon Buffalo grad Anyiang Yak was published in an editorial in MISSION Magazine. She also appeared in an ad campaign for PRADA EYEWEAR.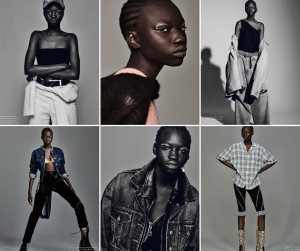 Barbizon Chique grads Jalena, Mayeline, and Onyx walked in the Moore College of Art & Design Fashion Show 2022 at The Barnes Foundation.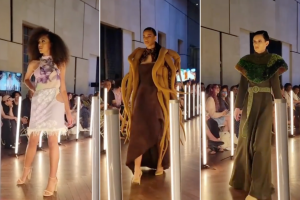 Barbizon Barbizon Southwest Missouri grad Mackenzie Ryan was featured in a beauty editorial "Beautè de L'eau" for L'OFFICIEL Magazine.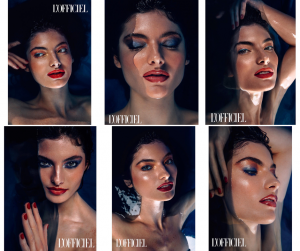 Barbizon Saint Louis alum Kirah was cast for a veterinarian role for a print and video booking.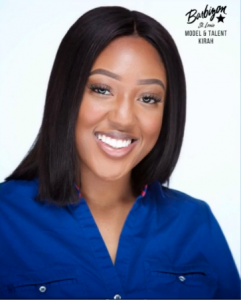 Barbizon alum Joana Melian walked in the Amber Lounge show at Monte Carlo Fashion Week.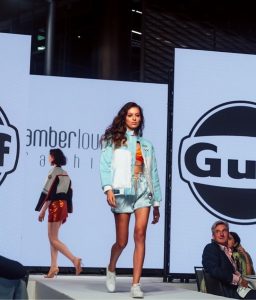 Barbizon Chique grad Dave Herbert booked and appeared in a commercial for Chester County's Brandywine Valley.
Barbizon Indianapolis grad Noah Wichman signed with The Rock Agency.