Barbizon grads are busy working in the modeling and acting industry. Just take a look at all of the Barbizon reviews and see for yourself all the amazing things our grads go on to do! Here are a few of our most recent and favorite highlights.
Barbizon St. Louis grad, Naomi, appeared in a Six Flags St. Louis social media ad as "the daughter" for Mother's Day weekend.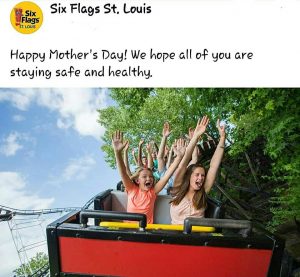 Barbizon Dallas grad, Khadija Assabar, walked in OneofAKind Baton Rouge Fashion Week. She also recently walked the runway in Coastal Fashion Week Dallas Edition and New York Fashion Week S/S 2020 and will be walking again in June for CFW Dallas Edition and this September in NYFW F/W 2020.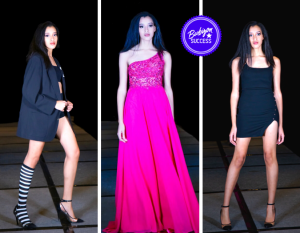 Barbizon PA grad, Calista Courtney, walked the runway at Austin Fashion Week for designer Fresh2Life.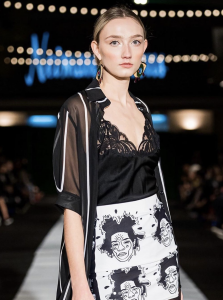 Barbizon Alum, Natalia Brzozowski, appeared in Girls' Life Magazine Spring 2020 issue as the Barbizon's Get Discovered 2019 contest winner.
Barbizon Saint Louis grad, Abraham Shaw, was selected to perform in Table Top Broadway, an online concert series that showcased performing artists affected by Covid-19.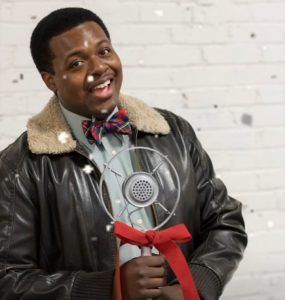 Barbizon Orlando grad, Gaby Perez, signed a two-year contract with Modern Muse.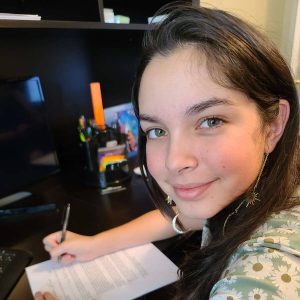 Barbizon Chique grad, Monet Chantal Le'Mon appeared in the film Uncut Gems with Adam Sandler.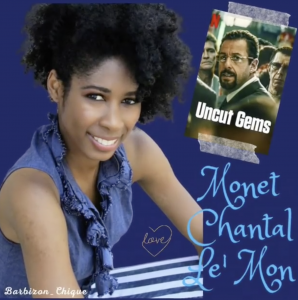 Barbizon Alum, Nikayla Novak, appeared in a vintage fashion photoshoot for the May issue of Fort Lauderdale Magazine, which took place on site at the former estate of Al Capone.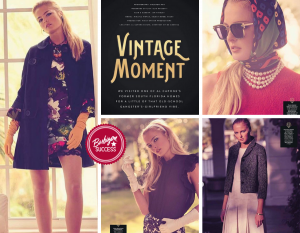 Jazlynne Layla, Barbizon Socal grad, modeled for a digital and print Nike campaign where her image was featured online and on the walls in their stores.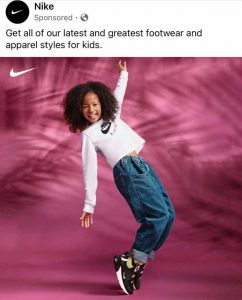 Taylor Killian, Barbizon Odessa grad, was crowned Miss West Texas Teen 2020 and will be competing in the Miss Texas Teen pageant in Houston coming this November.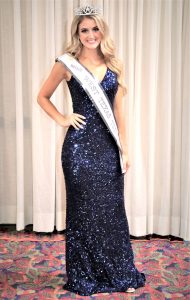 Barbizon St. Louis grad, Haleigh, appeared in a local bridal photoshoot.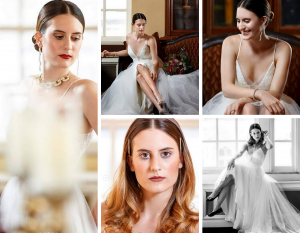 Barbizon Houston grad, Naomi Marcus, signed with Bankston Agency, walked in Fashion Haus "Spring Rush" fashion show in Houston, modeled for Moss Designed Consignment, and booked a Southwest Airlines commercial.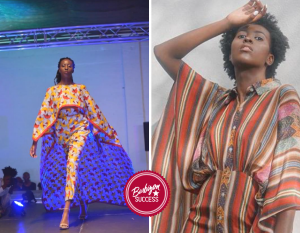 Barbizon Socal grad, Nevaeh McKissic, was featured for the cover story "In Red" for the April 2020 issue of Elegant Magazine.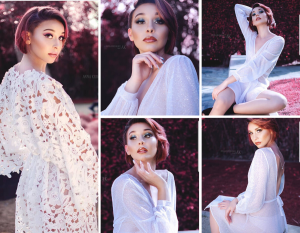 Barbizon Alum, Ashley Dickerson, modeled swimwear for Almost Naked Swimwear.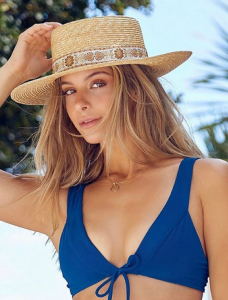 Barbizon of Southwest grad, Kelsey, modeled for a print ad for Landmark Lincoln's New 2020 Lincoln Aviator.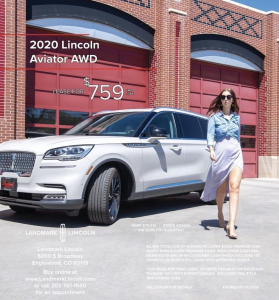 Barbizon Richmond grad, Aricca Biggs, was featured in Vivyd Magazine for a Sherri Hill campaign.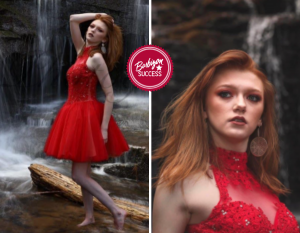 Barbizon Saint Louis grad, Ashton, modeled for top hair designers from Joico at a fashion hair show.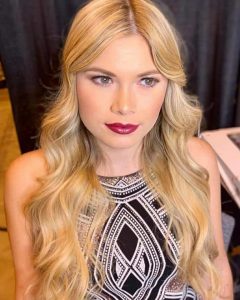 Barbizon alum, Gianna Guzzo, booked an editorial photoshoot for Azarra Magazine.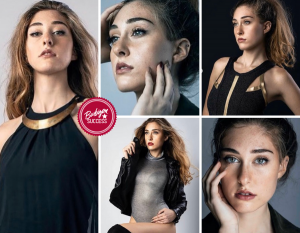 Barbizon St. Louis grads, Alexander and Hailey, were featured in multiple videos and advertisements for Green Lawn Funeral home.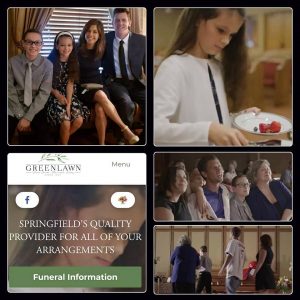 Barbizon grad of Tampa, Karis, modeled for boutique clothing brand, Sincere Sally.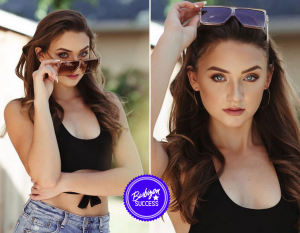 Barbizon Chique grad, Jaden Tran, appeared in the film Tigertail released recently on Netflix.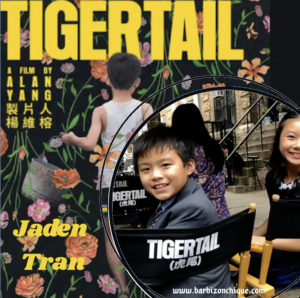 Barbizon of Pensacola grad, Lauren Pinkston, was featured in an exclusive interview in the Times Square Chronicles.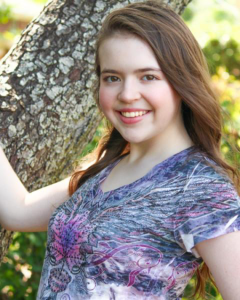 Barbizon PA grad, Chad Kruz, was featured in an ad campaign for Adidas.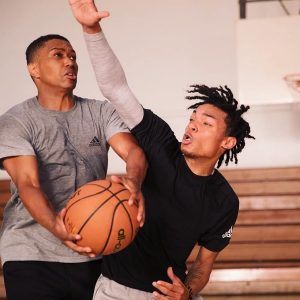 Barbizon Kansas City Grad, Viviana Turner, was interviewed for a full page spread in her school's yearbook about her pursuits in modeling and acting.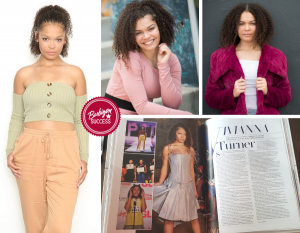 Barbizon St. Louis grads, Alicia and Bryleigh, booked a bridal photoshoot for bridal store, Wedding Gallery.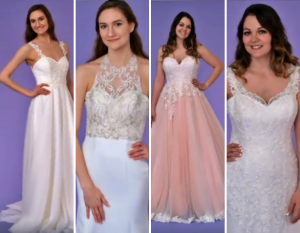 Barbizon Little Rock grad, Karah Bogoslavsky, competed to be selected as Maxim Magazine's next covergirl.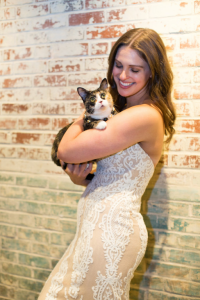 Barbizon Socal alumni, Brelyn and Brooke Wilkerson, modeled for clothing brand TLZ L'Femme.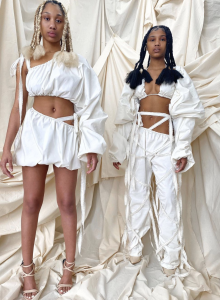 Barbizon Chique grad, Dana Greenwald, modeled for Roen, Reckage, Tokyo Fashion Week, and more.