Barbizon grads are busy working in the modeling and acting industry. Just take a look at all of the Barbizon reviews and see for yourself all the amazing things our grads go on to do! Here are a few of our most recent and favorite highlights.
Barbizon alum, Dani Nicole, was featured on the cover of AVANT magazine.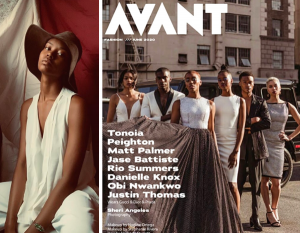 Barbizon Orlando grad, Lauren Allen, signed with Modern Muse and appeared in an editorial cover story for Picton Magazine.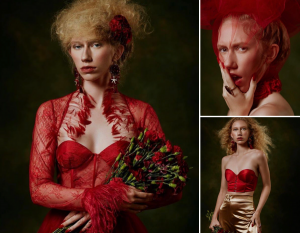 Barbizon Savannah grad, Kameron Jackson, signed with Hannah Noelle Models.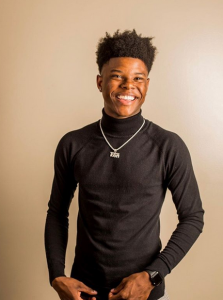 Barbizon Saint Louis students and grads worked with top hair designers from premiere brands in the hair industry to feature the latest ponytail hairstyles for a hair show.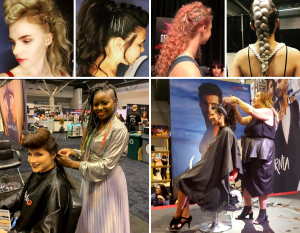 Adrienne Smith, Barbizon Syracuse grad, landed a job as a reporter for ABC News Channel 9 WSYR and has been working in the field for 8 months now.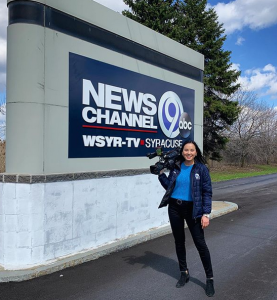 Barbizon Birmingham grad, Josilyn, was featured on a Nasdaq billboard in Times Square.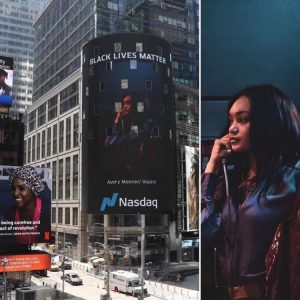 Barbizon Austin grad, Elizabeth Holder, shot with fashion photographer Emily Scimeca.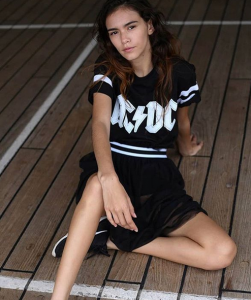 Barbizon Chique students and grads walked for the Synergy Fashion Show.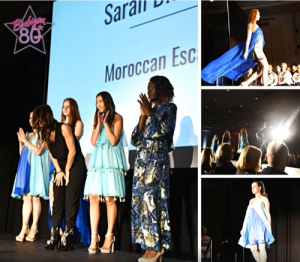 Barbizon Baton Rouge grad, Sophia Sluyter, booked the lead role in the short film Anna & Sloane Go To The Beach and is currently on set filming another lead role in the film Dear Kate. She also recently walked in New Orleans Fashion Week.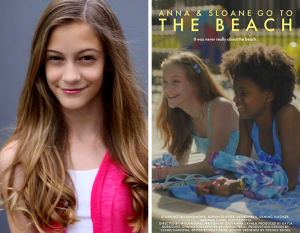 Barbizon alum, Jordan Polocek, was published online in British Vogue modeling for luxury footwear brand, Jeneba Barrie.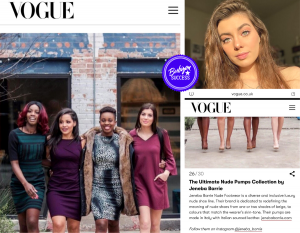 Barbizon of Memphis student, Ragan Brosig, was crowned Pure International Arkansas Pre-Teen and will be competing in the national competition this September.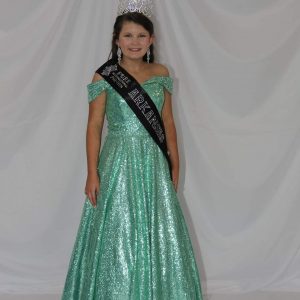 Barbizon Red Bank Model, Devin, modeled an Elena Collection mask for Fashion Haunts Magazine.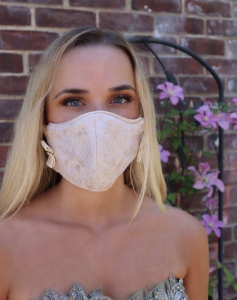 Barbizon alum, Abigail Salone, signed with Katalyst Talent Agency and Hannah Noelle Models.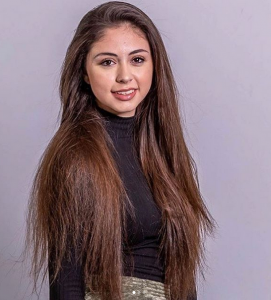 Barbizon alum, Megan Chervenick, was featured in an editorial for Picton Magazine.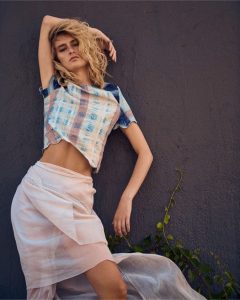 Barbizon Orlando grad, Gabriela Perez, booked her first commercial and will be walking in three fashion shows this year.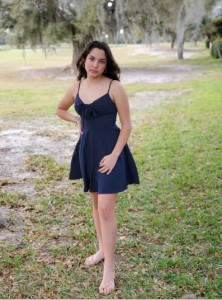 Barbizon PA grad, Haven Habhab, was featured in an editorial shoot for Austin Woman Magazine and is represented by the Brown Agency.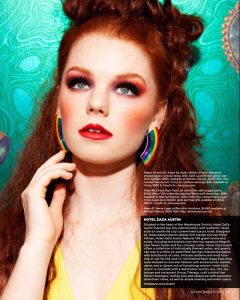 Layla Welch, Barbizon of Pensacola grad, starred in a short horror film on YouTube and walked recently in Coastal Fashion Week Dallas.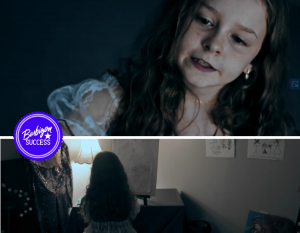 Barbizon Orlando grad, Neasha, booked a photoshoot for a health facility's print and digital ad campaign.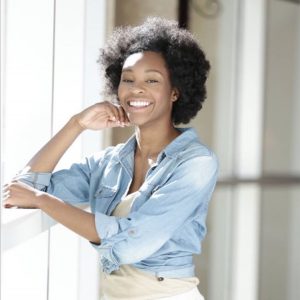 Rachel Lucas, Barbizon Rochester grad, was beautified by local hair and make-up artists before walking in the fall 2019 Rochester Fashion Week Show.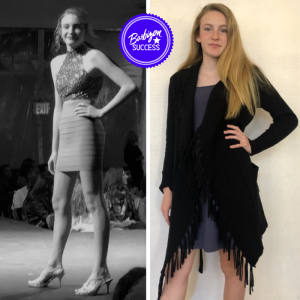 Barbizon Red Bank alum, Yusby Mendez, modeled for a live stream bridal fashion show for Elegant Bridal Productions.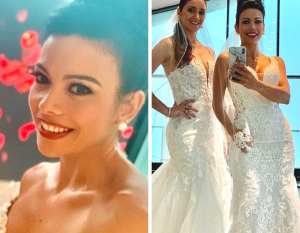 Francesca Sadek, Barbizon Orlando grad, appeared in an ad campaign for Thermacell.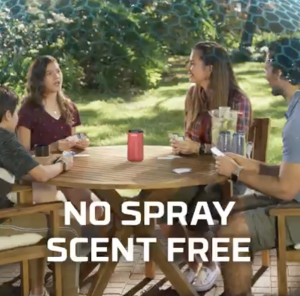 Barbizon alum, Madison Kunst, walked the runway for Johnathan Kayne.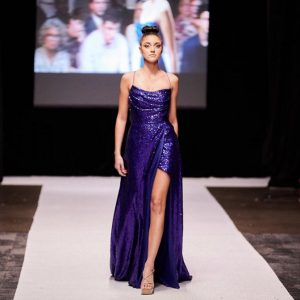 Barbizon Alum, Gianna Guzzo, shot with photographer Shanyn Fiske for Azzara Magazine.