Wherever you go in the modeling and acting industry, you're likely to find a Barbizon model or actor! Just take a look at all the amazing work and success Barbizon alumni accomplished in the industry this past July. And you can find out more on what Barbizon alumni and their families say about their success by reading their reviews!
Barbizon Buffalo grad Anyiang Yak walked for the Autmun/Winter 2022 Burberry collection and for the Fall 2022 Valentino Couture collection.
Barbizon Chique alum Ava McKnight walked in the Drexel University fashion show for designer Jaclyn Leila.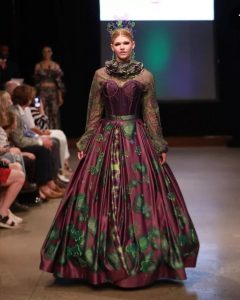 Barbizon alum Victoria Frost signed with kt Management. She also booked a campaign for BCBGMAXAZRIA.
Barbizon Red Bank alumni Madison and Casey walked in a formal fashion show for Atlantic City Fashion Week at the Showboat Hotel in Atlantic City.
Barbizon Austin grad Logan Mauck was published in Modello Nuovo Magazine June 2022 issue.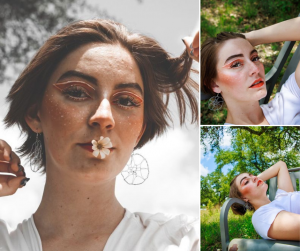 Barbizon Chique grad AnnaMarie Brown booked a role for feature film Clerks III where she filmed a scene with American stand-up comedian, television show host, and actress Michelle Buteau.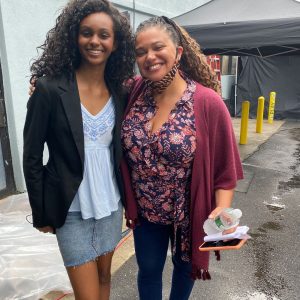 Barbizon Greensboro grad Bryana McDowell walked in the "Don't Box Me In" fashion show for a custom jewelry/accessory designer. She also walked in the 2nd Annual Heartfelt Fashion Gala in Charlotte, NC for Studio B Designs.
Barbizon Nepa grad Ximena walked in Miami Swim Week.
Barbizon Kansas City grad Eugena Rolle (pictured center) booked a shoot appearing in ELLAS Magazine. She also appeared on the cover of and in an editorial for Le Desir Magazine July 2022.
Barbizon Socal alum Anthon Wahba filmed for FX show The Old Man Episode 6 with John Lithgow.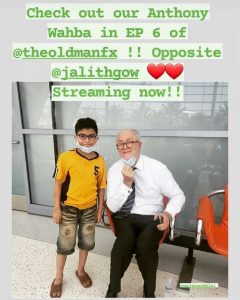 Barbizon New Orleans graduate and former Barbizon Instructor / Director of Education Courtney Adele booked and filmed an indie short "Jade" by Million Mark Films.
Barbizon Chique grad Hassan booked stand-in work for Kindred season 1 and a lead role playing the victim in season 1 episode 11 of true crime series Payback.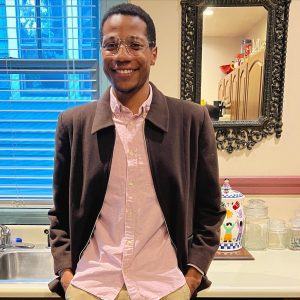 Barbizon Kansas City grad Sophia Green booked a photoshoot for Kansas City Parks and Recreation and appeared on their website. She was featured also as an up-and-coming model in the July issue 22 of Fashion Republic Magazine.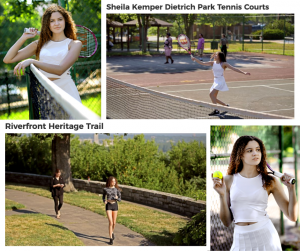 Barbizon Nepa grad Desiree booked a shoot for designer 1980nine's summer 2022 collection.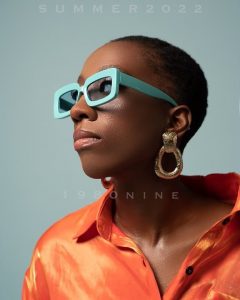 Barbizon Marietta grad Jasmyn Selden booked the 2021 reboot The Wonder Years and a commercial for Annie's Kit Club on PBS. She also appeared as an extra in Syfy's Happy! and Law & Order: SVU.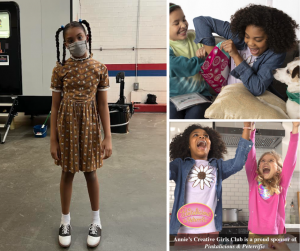 Barbizon Chique grad alum Sanahji Monique appeared on the cover and in an editorial for Vigour Magazine Open Theme Edition April 2022 Issue 03.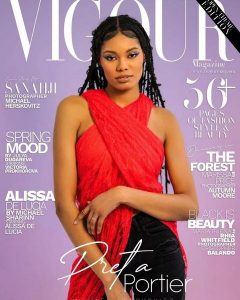 Barbizon New Orleans grad Hailey White booked a campaign for socks brand Bonfolk appearing on the brand's website.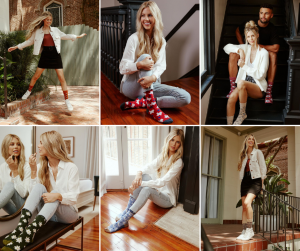 Barbizon Red Bank alumni Casey, Yusby, Nicole, and Sarah booked a bridal show event modeling formal fashion.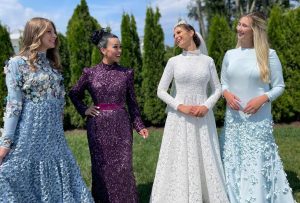 Barbizon Orlando grad Francesca Sadek booked runway shows for hiTechMODA at Orlando Swim Week, walking for designers A&E's and CARMA by Denia Carmona. She also walked in Coastal Fashion Weeks in Tampa and Miami Swim Week.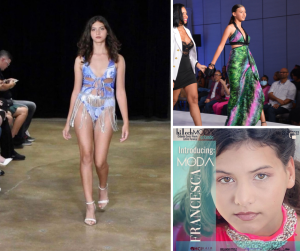 Barbizon Socal grad Gael Rodriguez appeared in an ad campaign for Gap Kids.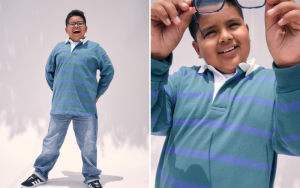 Barbizon Palm Beach grad Brooke Mears walked in Coastal Fashion Week Orlando.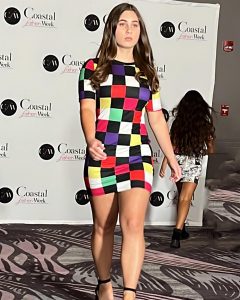 Barbizon Pensacola alum Aletea Daniels Mixon appeared in an editorial and on the cover of MALVIE Magazine The Artist Edition Vol 409 April 2022.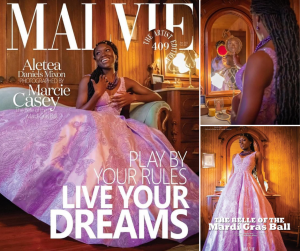 Barbizon Southwest alumni Emma A., Gabriel B., Sergio C., Payton H., Graciela L., Julien P., Katie S., and Arianna V. appeared on housing campus Hub Park Avenue's website.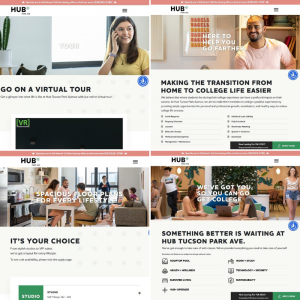 Barbizon San Antonio grad Alyah Bernal signed with X Level Inc. for national representation.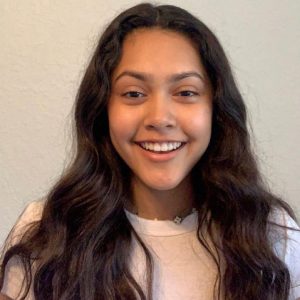 Barbizon Chique grad Kamilah booked New York City Fashion Week 2022 as a featured show model for Plitz.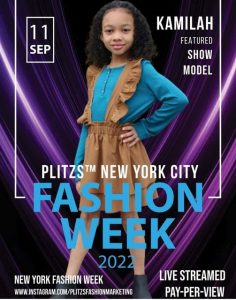 Barbizon Richmond grad Destiny Hargrove was published as the cover model and in an editorial for GMARO Magazine August 2022 Issue 22.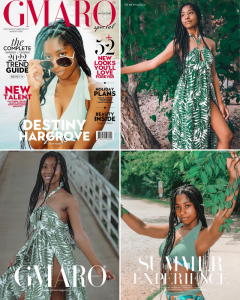 Barbizon Southwest alumni DeShwan A., Amira P., and Diane B. booked a campaign shoot for My Place Hotels.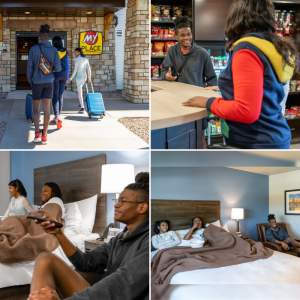 Barbizon Little Rock grad Tyniquia Brown signed with The Senrab Agency and was featured on the hit TV show Sistas by Tyler Perry.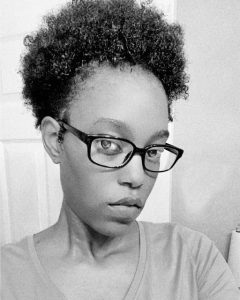 Barbizon PA Grad Camilla Cortez walked in the Drexel University Fashion Show.
Barbizon Lafayette grad Jenna Dirk was published in Bare Bones Magazine issue 54. She also booked a gig modeling fashions at The Boutique Bridal Show in Lafayette, LA.