Barbizon grads are busy working in the modeling and acting industry. Just take a look at all of the Barbizon reviews and see for yourself all the amazing things our grads go on to do! Here are a few of our most recent and favorite highlights.
Cruz Johnson, Barbizon San Antonio grad, modeled for fashion designer Stylez by Miranda of NG Professional Co. in LA Fashion Week 2019. She has been selected to walk in Paris Fashion Week September 2020 followed by LA Fashion Week in October 2020.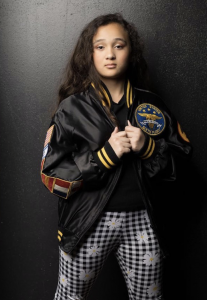 Ione King, Barbizon of Southwest alum, booked a photo shoot with Naotoi Ohsaki for Mayu Adachi.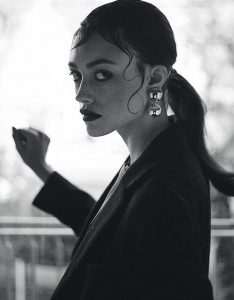 Sydney Jeffries, Barbizon of Savannah alum, booked the holiday Instagram ads campaign for Walmart. She has also booked campaigns for Kendra Scott, Kohls, Hollister, and more. She is currently signed with Muse Curve NYC, Wilhelmina (LA/NY/Chicago), and CESD NY.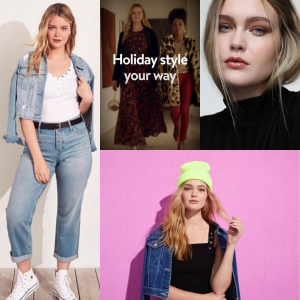 Mariah Strnisha, Barbizon PA alum, signed with Carolina Talent.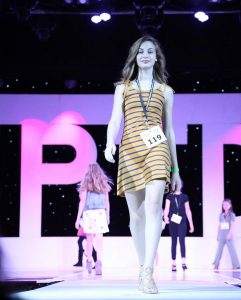 Barbizon Socal Grad, Jazlynne Layla, signed with Mavrick Agency and started off the new year 2020 by booking a Nike campaign.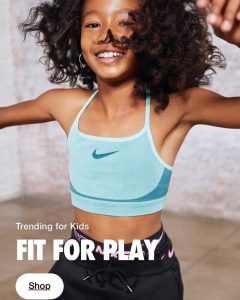 Current student of Barbizon Memphis, Amelia Simpson, signed with Lucid Models.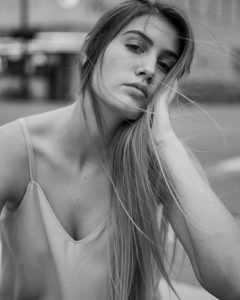 Barbizon Southwest alum, Karina Kramer, was featured in Voyage Denver Magazine.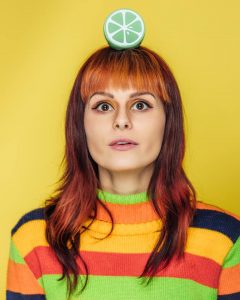 Barbizon alum, Luke Brzozowski, has signed with top agency Select as the youngest male model at age 15.
Giada Tricoci, Barbizon Raleigh grad, signed with Katalyst Talent Agency followed by her first audition for a national commercial with a callback.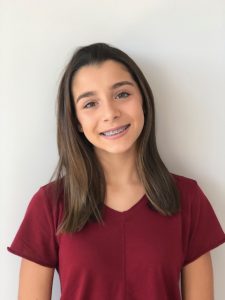 Barbizon Socal Grads, brothers Luis and Victor Aguirre, signed with Youth Talent Connection to represent them for commercials, TV, film, and print.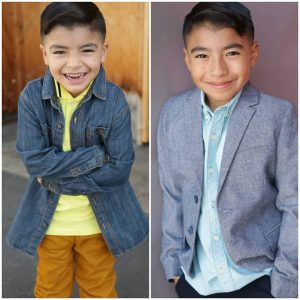 Emily Tenace, Barbizon of Houston alum, walked the runway at the Designers Platform 2019 Fashion Show for designer, Hugo Perez and the Arts Hearts Fashion Show Houston for designer, Carlos Castillo. She has modeled on the catwalk for numerous fashion designers, including, Chloe Dao, couture Fashion Designer, Danny Nguyen, and many more.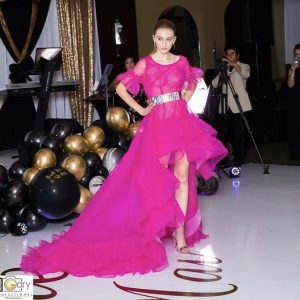 Blake Chew, Barbizon Grad of Wilkes Barre, followed his dreams to LA and is now signed with LA models.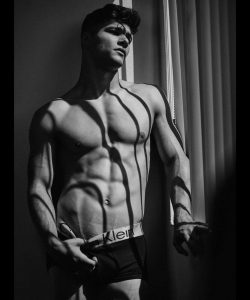 Arianni Aguilera, Barbizon Socal fall grad, signed with Unlimited Possibilities Music & Talent Agency, representing her for commercials, TV, and print.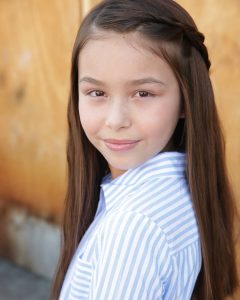 Barbizon of Tampa Alum, Larissa Snaguski, signed with Modern Muse.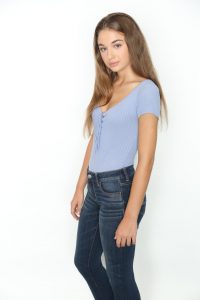 Epenes Elison, Barbizon Socal grad, signed with Mavrick Agencywho will be representing her for commercials, TV, film, and print.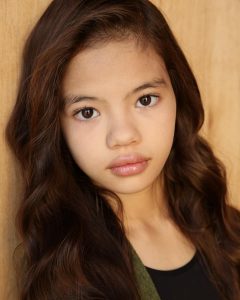 Barbizon Southwest grads, Haven Mayer, Johnte Noble, and Gabby Fields, signed with JCE-Kids in L.A..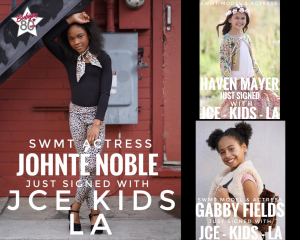 Babizon of St. Louis grad, Graci, signed with The Rock Agency and had a casting for a nationwide retail giant.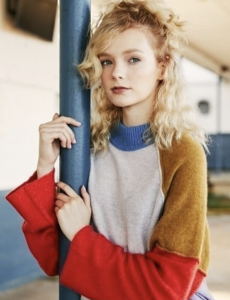 Sean Mumper, Barbizon Atlanta graduate, booked a Children's Hospital of Atlanta commercial and ad campaign with Top Talent Management.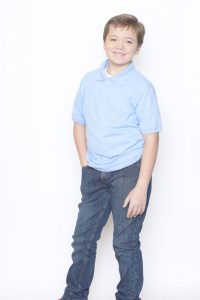 Barbizon of Wilkes Barre grad, Elizabeth Meyers, signed on with bmg New York.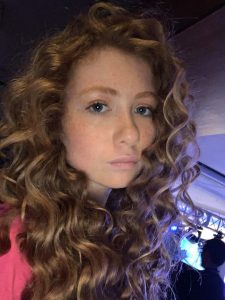 Barbizon Socal grad, Reagan Vawter, signed with MPM  Models & Talent Agency in Los Angeles.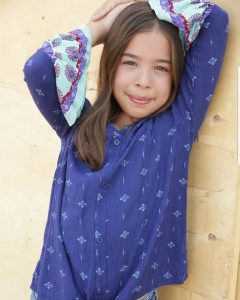 Barbizon NYC grad, Angela, booked and modeled for a Christian Dior makeup show.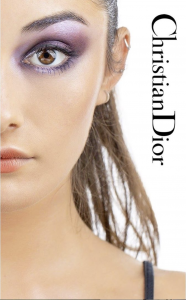 Mikayla Hauck, Barbizon of Dallas West grad, signed with Rebels Management and ICON Studios. She also recently walked for Estee Lauder.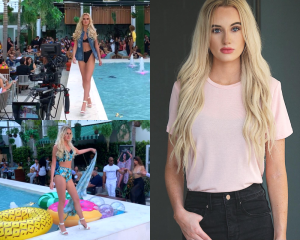 Barbizon Southwest grad, Maria Oliva, signed with Inifnitum in L.A.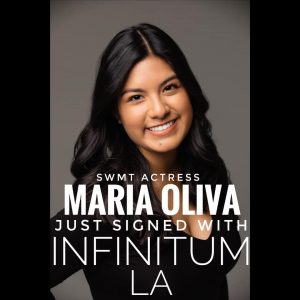 Chelsea Harris, Barbizon Socal alum, is cast in the New Star Trek Picard Series on CBS All Access.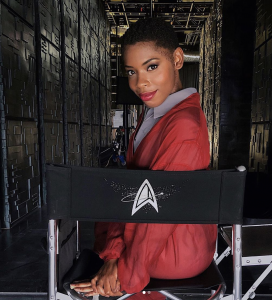 Barbizon Orlando grad, Francesca Sadek, booked a commercial this past month, and she's now signed with bmg Models in Orlando.