Barbizon grads are busy working in the modeling and acting industry. Check out all of the Barbizon reviews and see for yourself all of the amazing things our grads go on to do! Here are a few of our most recent and favorite highlights:
Destiny Weber, Barbizon of Tampa alum, was featured by Girls' Life Magazine. Check out her story on their website.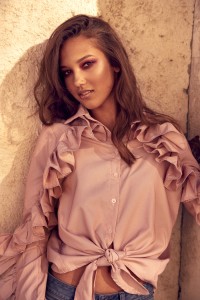 Barbizon alum Makayla Jones has booked two modeling jobs for Justice in New York.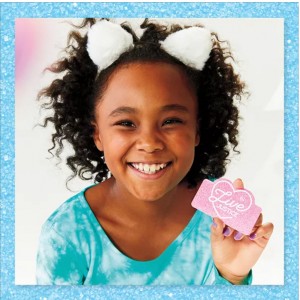 Barbizon Socal grad, Patricia Ashley walked the red carpet at the premiere of her new movie A Demon Within.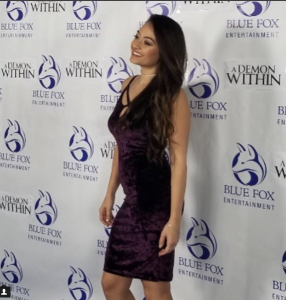 Barbizon St. Louis models Saraha, Chris and Kaitlyn modeled athleisure wear from JCPenney on Great Day St. Louis.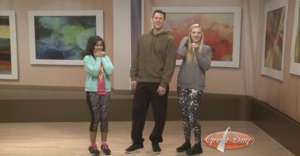 Barbizon Southwest model/actress Lauren G., was featured in Angelic Magazine.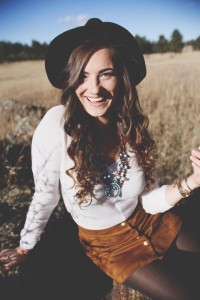 Barbizon Chique grad Hannah booked a role on Investigation Discovery channel's Evil Lies Here.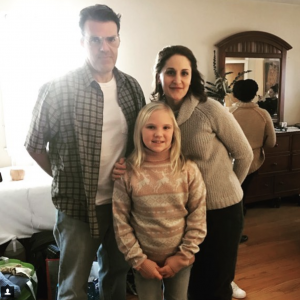 Barbizon PA model Amber Himic shot a KSL Media tribute shoot inspired by Azzedine Alaia with designer Lisa J. (Photography by Markel Serraj.)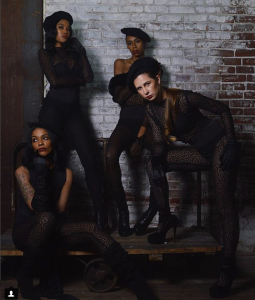 Barbizon Manhattan alum Nastasia Blancaneaux for modeled for Bab Kidz Magazine for Ballerinas Against Bullies.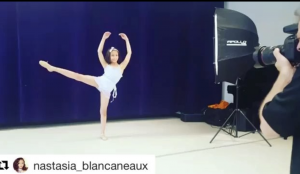 Barbizon Hawaii graduate Ty signed with Eleven Talent.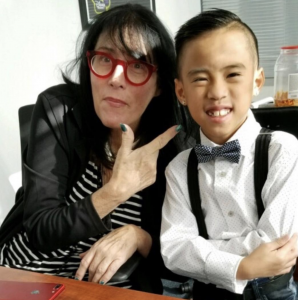 Barbizon Red Bank model Maria walked in a bridal fashion show for Elegant Bridal Productions.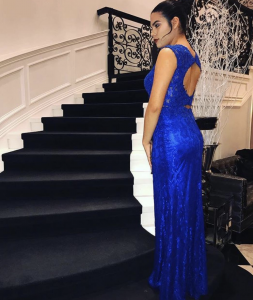 Austin Thomasson, Barbizon of Fort Worth alum, booked a principle role on Murder Made Me Famous, which airs on the Reelz Channel. He is also in the upcoming Paramount feature film Eli and is signed with Landrum Arts LA.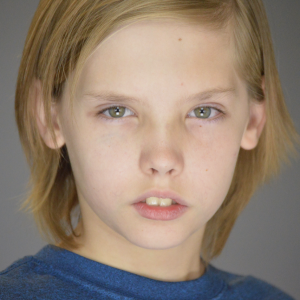 Katelyn Campbell, Barbizon alum, booked the lead role in the new Indigo Summer "Wishful Drinking" music video. Katelyn is signed with Top Talent Management.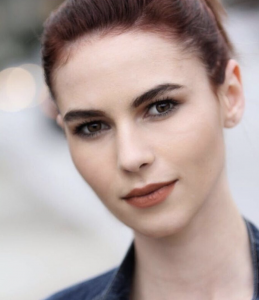 Deja R., Barbizon Southwest alum, signed with MMG – Model Management Group.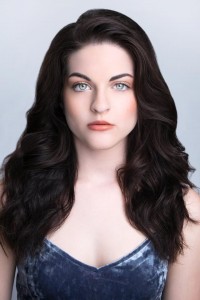 Marissa McCarrick, Barbizon Chique grad, signed with Wunder Agency.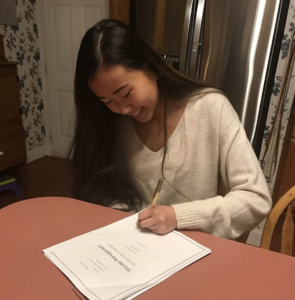 Barbizon Pittsburgh grad Brianna Moscarell was featured in Supermodels Unlimited Magazine 17th Anniversary issue. (Photographer: Heather Shelley)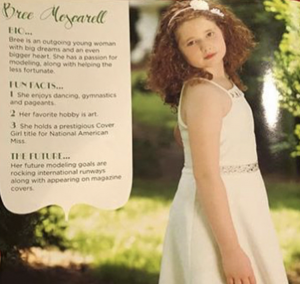 Barbizon Socal grad Dorian Davis booked a photo shoot for Paper Wings Australia. (Photo by: Eliza Logan Photography.) He is signed with Zuri Model and Talent.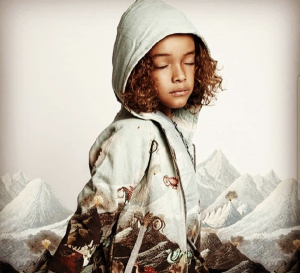 Justin, Barbizon Manhattan alum, booked a photoshoot for Kleau Magazine.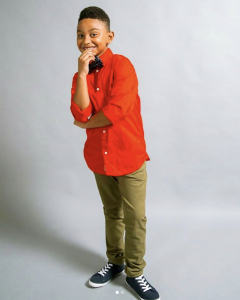 Jessie, Barbizon Red Bank model, booked a bridal expo in Atlantic City for David's Bridal.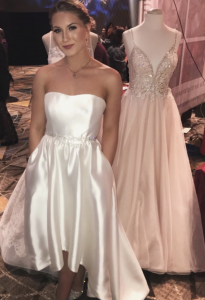 Barbizon Salt Lake City grad Shanda Blackerby booked the cover of Portfolio Fashion Magazine. She has booked three magazine covers in the past year.
Kandace Freycinet, Barbizon alum, booked a commercial for Ascend Auto Loans with The Hurd Agency.
Barbizon Harrisburg actress Haven Smith is in a new commercial for ACross Productions.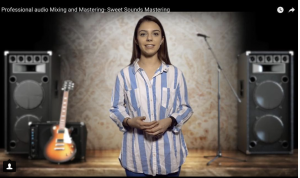 Barbizon Socal grad Trevor Lay booked a commercial for Hot Wheels. He is signed with UPMT Talent Agency.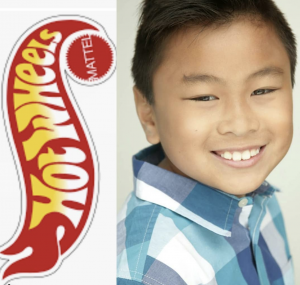 Nastasia Blancaneaux, Barbizon Manhattan grad, walked in fashion week.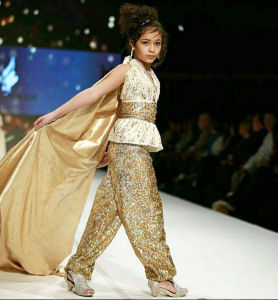 Barbizon of New Orleans grad Hailey White walked in Coastal Fashion Week.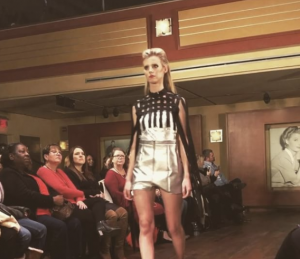 Gabriella Souzima, Barbizon alum, walked in Posche Models & Talent Fashion Reaction fundraiser fashion show for designer Carlos Marrero. (Photo by: Xavier Maranon)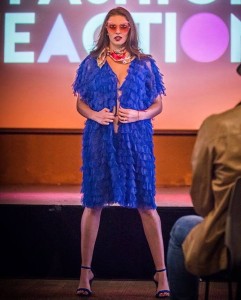 Jeremiah Bayeté, Barbizon Pittsburgh alum, modeled for Iron Empire Clothing. (Photo by: Howard Glover III)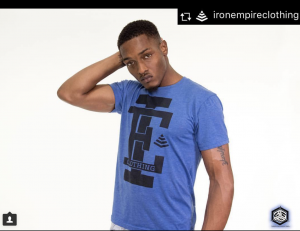 Abigail Custodio, Barbizon Socal grad, filmed an episode of Junk Drawer Magical Adventures.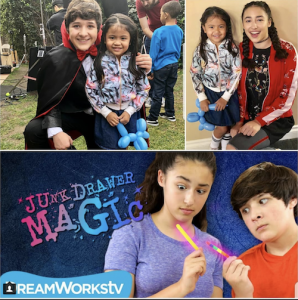 Barbizon Manhattan graduate Devon Cole (featured in yellow) modeled for the New York School of design fashion presentation.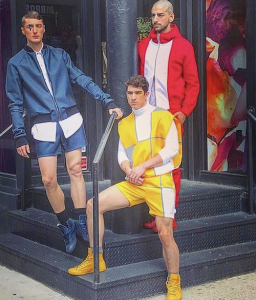 Barbizon Chicago grad Sara Niemietz performed in Austria, Czech Republic, Germany, and Slovakia with music composer W.G Snuffy Walden.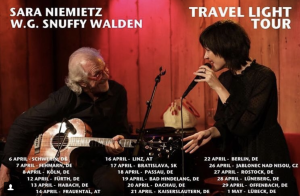 Barbizon alum Nikki Jacobs was featured in local newspaper The Robesonian after being named 2017 Model of the Year at Pulp Fashion Week in Paris. Read more about Nikki and her journey and success as a plus-sized model here.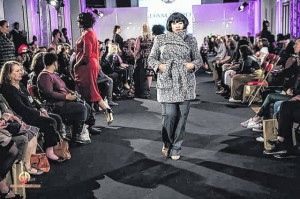 Barbizon Socal grads Mirella Barriga and George Alexander Jimenez signed with UPMT Talent Agency.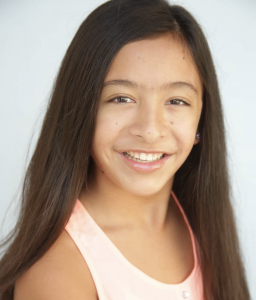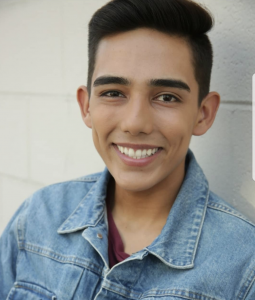 Barbizon TV graduates Meladonna and Nickolas booked a bridal editorial shoot.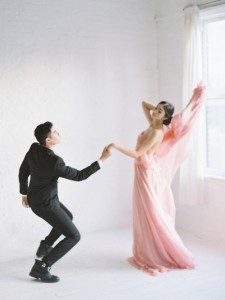 Julia Jones, Barbizon of New Orleans grad, modeled in the Ann Marie Cianciolo Bridal Show.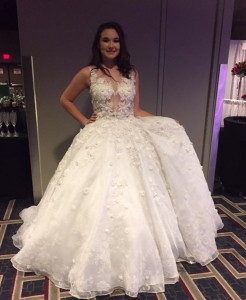 Pesi Sikayla, Barbizon of New Carrolton grad, booked a photo shoot for a magazine feature.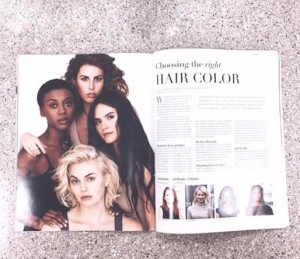 David Gil, Barbizon Socal alum, is in a commercial for McDonald's. He is signed with Hri Talent Agency.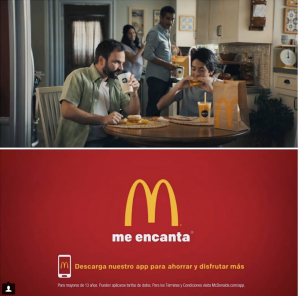 Barbizon Manhattan alum Kayla booked SIMPLICITY.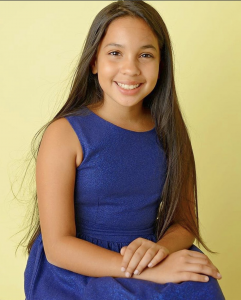 Elaina Christie, Barbizon of Central Ohio graduate, signed with Images Agency in St. Louis.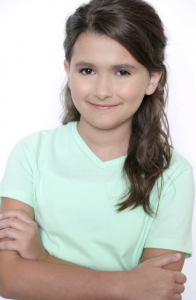 Barbizon of Atlanta grad Aaliyah Basham was featured in American Model Magazine.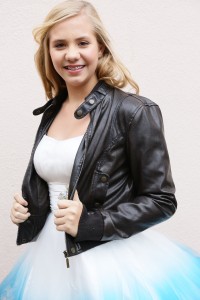 Barbizon Socal grad Aubrey Sumner signed with Bella Agency – Los Angeles for commercial and fashion print.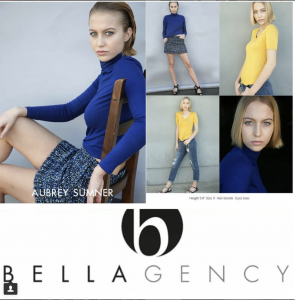 Courtney Conner, Barbizon of Kansas City alum, walked in Coastal Fashion Week with EXALTE Magazine in Destin, FL.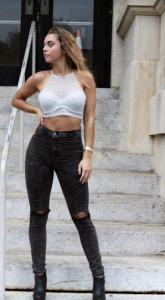 Isabelle Przybylski, Barbizon of Minneapolis alum, books the cover and a feature in American Model Magazine.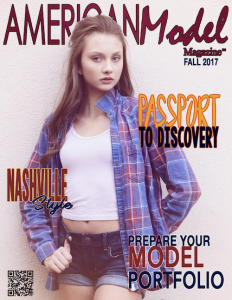 Barbizon Socal alum Jack Rolish signed with HRi Talent Agency, Youth Division.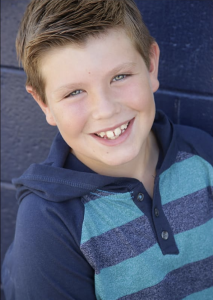 Dee Gillingham, Barbizon of Orlando grad, recently booked a Toyota Carhartt event with Xquisite Staff in Orlando.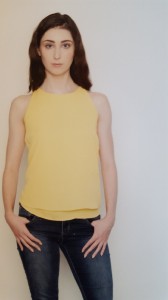 Barbizon Tampa model Emma Steed walked the runway in Coastal Fashion Week for fashion designers C.Anne designs and Alexandra Bujan. (Photo by:  Brian Wright Photography and Boggan Photography)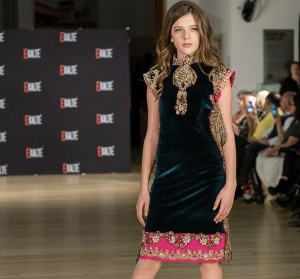 Vanessa, Benjamin and Viani Wong, Barbizon Socal grads, signed with Pure Talent Management and DDO Artists Agency for commercials, tv, film and print.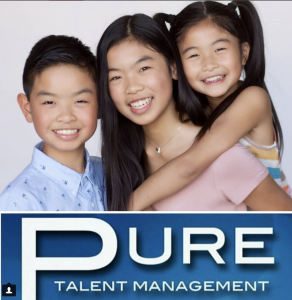 Barbizon Orlando grad Erin Cabral walked the modeled a women's resort line for a charity fashion show with Posche Models.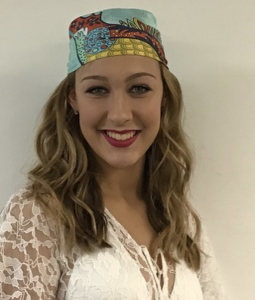 Barbizon of Pensacola alum Maya Belliveau of Exalte Model Management walking in Coastal Fashion Week. (Photo by: Alexander Rea)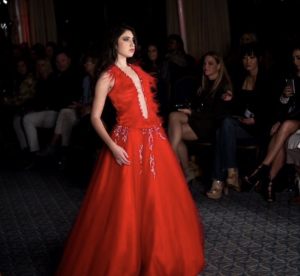 Barbizon Socal grad Alijah Crumble booked a commercial. He is signed with Rage Models and Talent Agency.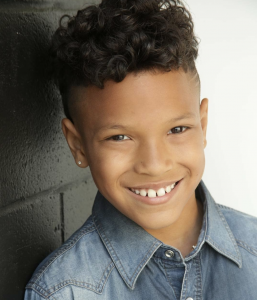 William Hawkins, Barbizon of Marietta alum, booked The Pink Bride runway show at the Chattanooga Convention Centre through Top Talent Management.