By: Meredith Bahuriak, Barbizon International
Erin Schuessler graduated from Barbizon of Green Bay at just 9 years old. Today, Erin is starting her senior year of high school and she has already accomplished a lot! With bright future ahead of her, we caught up with Erin to learn more about where she is today and why she credits Barbizon for her start and continued success.
When did you first decide to pursue modeling and acting?
As a young girl, I had an outgoing personality, and love for trying new things. I was in my  first musical at age 8. After graduating from Barbizon at age 9, I knew this was something I really wanted to pursue. Pageants came about two years later, when one of my Barbizon teachers told me I should try National American Miss. That was the start of it all!
What did you learn from your Barbizon experience?
Barbizon taught me so incredibly much more than how to act and pose in front of a camera.
"Barbizon gave me confidence, gave me insight into the industry, taught me how to properly act in a interview, how to sit, how to walk the runway, how to be myself."
Barbizon gave me much needed confidence at such a young age, and it really helped me grow throughout the years and be open to new possibilities and how to professionally handle any scenario that came my way.
Before Barbizon I was a bubbly, young girl who didn't have the confidence to pursue her dreams. Barbizon, the teachers, and the atmosphere itself helped transform me into a professional young woman. I gained lifelong friendships, insight, and professionalism from Barbizon that have helped me in everyday life ever since.
How did it feel to be crowned Miss Green Bay Area's Outstanding Teen 2013?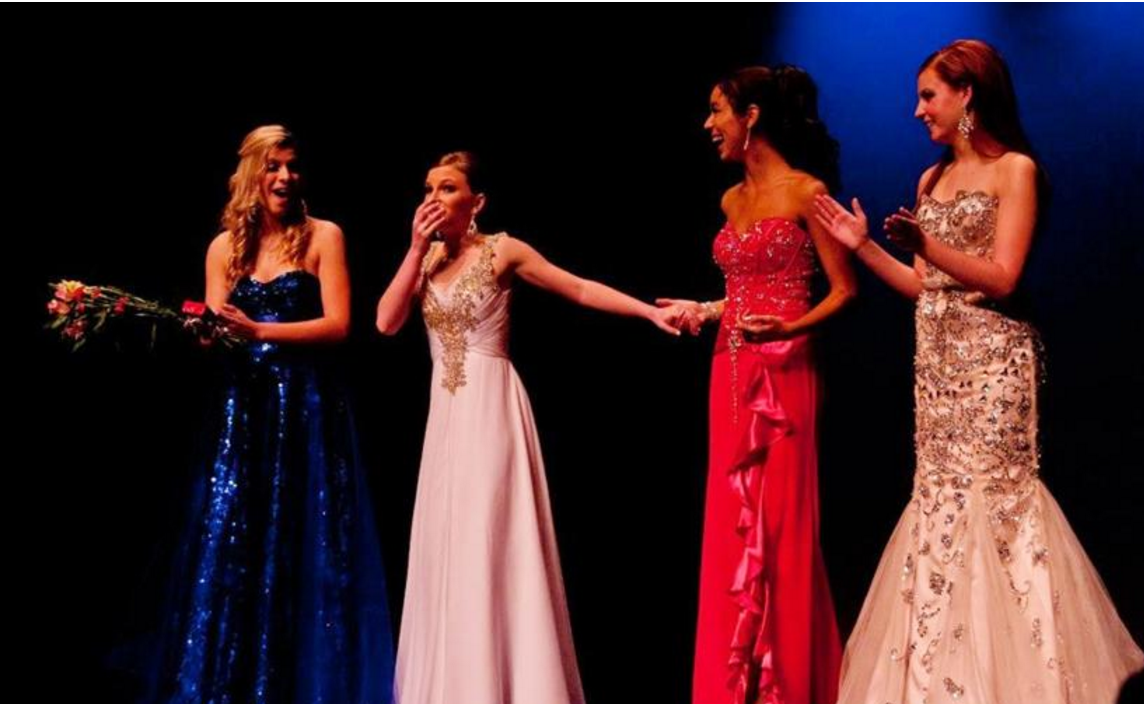 I was incredibly surprised. I had prepared and practiced day after day. I had hoped for the best, but wasn't expecting too much considering I was the youngest girl in my age division. Having the poise, professionalism, and new connections from Barbizon really helped open doors to opportunities like the Miss America Organization, and much more. Being Miss Green bay Area's Outstanding Teen 2013 was an incredible experience.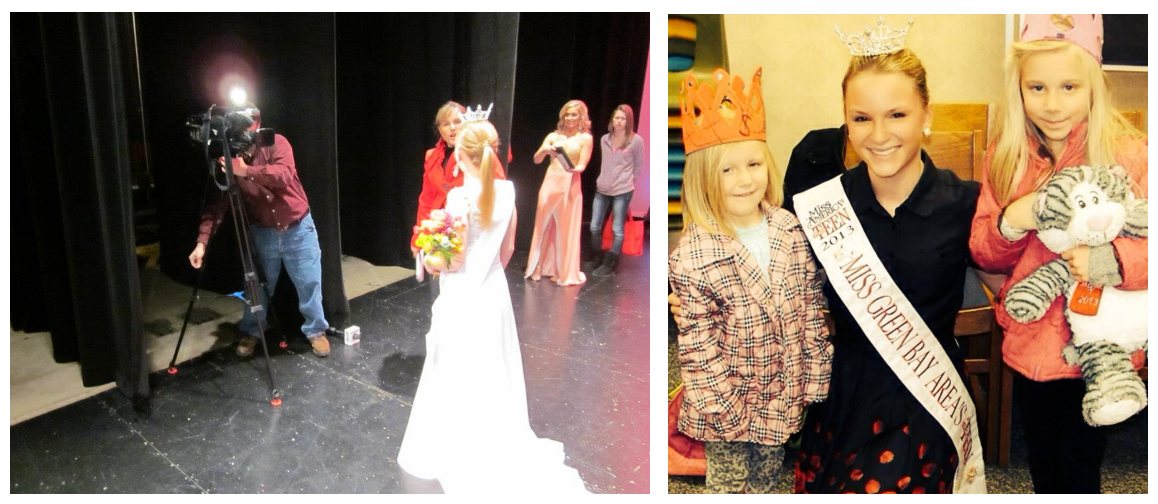 What else have you be up to since graduating from Barbizon?
I've been focusing hard in school, and the ACT to be able to attend my dream college in California to be closer to LA, and pursue my acting career much more seriously than in small town Wisconsin.
After Barbizon, I competed in the National American Miss Wisconsin Preteen pageant and placed Top 20 out of about 120 girls competing. I loved the experience and gained many friends from it, so I competed the following year and earned 1st runner up out of 120 girls.
Next, through the Miss America Scholarship Organization, I earned the title of Miss Green Bay Area's Outstanding Teen 2013, along with college scholarships. The same year I was awarded the Spirit Award at Miss Wisconsin's Outstanding Teen.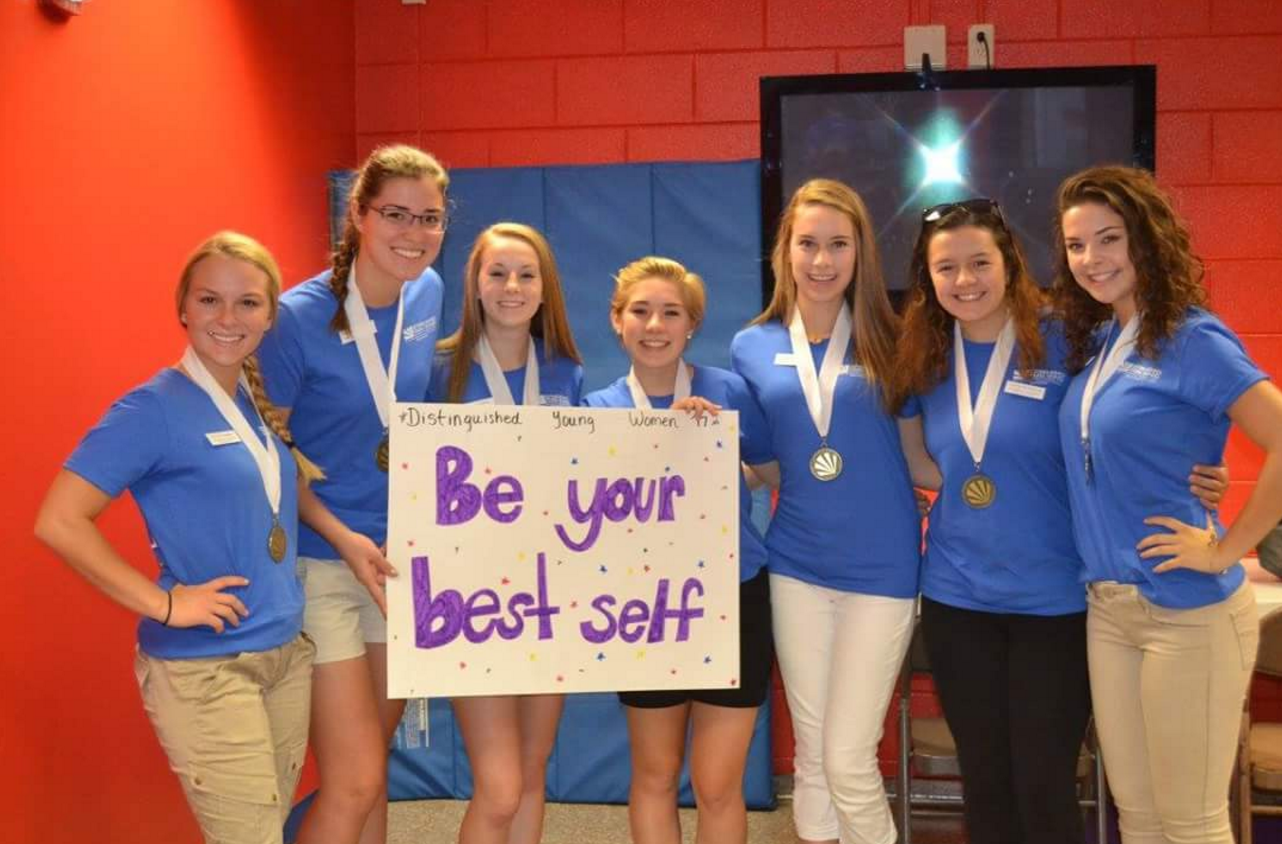 During that time, I was a runway model for "The Pageant Event" in Milwaukee for 2 years in a row, and was a runway model for the Fox Cities Area "Prom Extravaganza" by Visuelle Productions. I've also been involved in the Distinguished Young Women of Wisconsin (class of 2017) where I placed 1st runner up out of a competitive group of 13 girls from around the state. I was also award Overall Fitness Award, Overall Interview Award, Overall Self Expression Award, and won the "Be Your Best Self" Essay Award.
Now I'm preparing for my senior year of high school, continuing to be an active volunteer in my community, an actress/singer/dancer in every one of my high school musicals/plays, and now starting to apply for colleges. 
"Without the experiences, and important lessons learned from Barbizon, I would not be where I am today."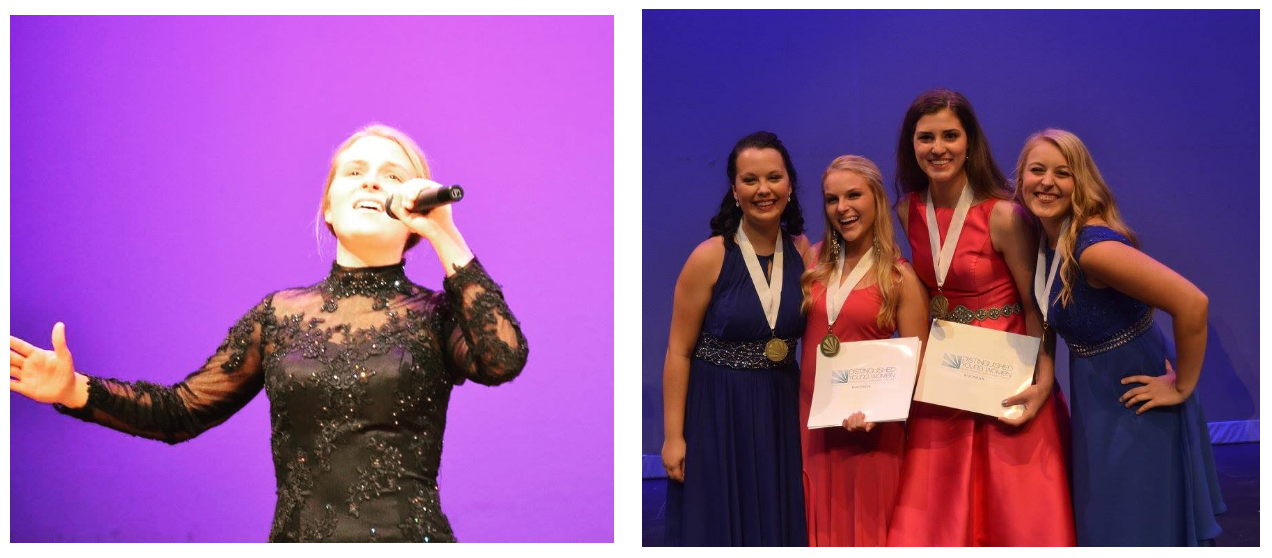 What are your goals for the future?
In 5 years I definitely see myself graduating college with a few internships under my belt. I hope to be working as either a broadcast journalist for CNN or Good Morning America, or as a media intern/communications personnel for Universal Studios or Disney.
Any advice for pursuing a career in the modeling and entertainment industry?
It's going to be hard, you're going to hear "No" a lot, and people who will tell you you're not right for this industry, or that you don't have what it takes. But my best advice is to not believe any of them. Never stop fighting for what you believe in, and for what you want in life. I truly believe that everything happens for a reason.
A final note from Erin:
Follow me on Instagram and Facebook for more updates on my crazy, blessed life!

Barbizon is the place for modeling, acting and personal development training. Contact us today to schedule your audition.