Barbizon grads are busy working in the modeling and acting industry. Check out all of the Barbizon reviews and see for yourself all of the amazing things our grads go on to do! Here are a few of our most recent and favorite highlights.
Barbizon of Detroit alum Aly Faith walked in the Detroit Walk Fashion Show for Designs by LaVene. She is signed with Lily's Talent. ( by Gavin Beckford Photo)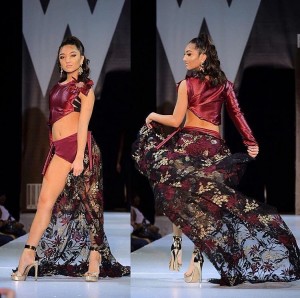 Barbizon Socal alumni Daralin, Rafael and Victoria booked a Walmart Holiday commercial. They are signed with The Bella Agency and Mavrick Agency.
Barbizon alum Sabrina Banks is modeled for fashion designer Colors Are Beautiful at The Walk Fashion Show. ( A Flawless Image Photography)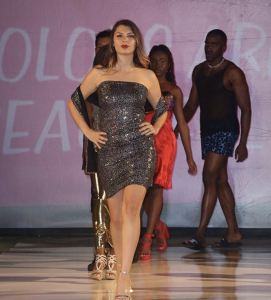 Six Barbizon Southwest models walked in the hair show at Denver Fashion Week.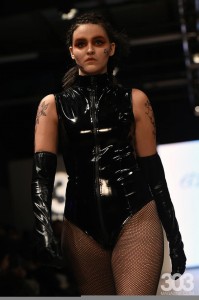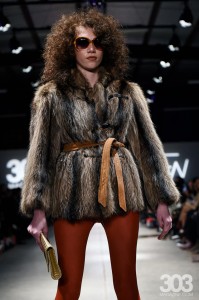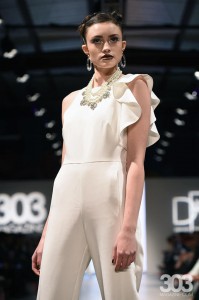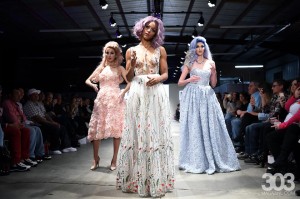 Meg, Kay and Liz, Barbizon Chique alumni, walked the runway at Century 21 Department Store for Moore College of Design.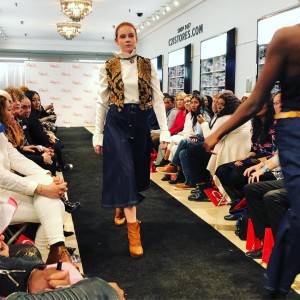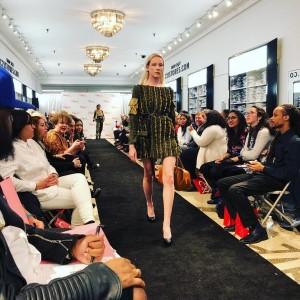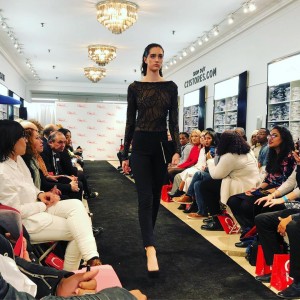 Barbizon PA actors Michael Sheffield and Sarah Toland booked roles and filmed for the Sony movie The Untitled Pickle Project.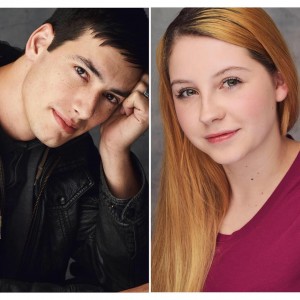 A Barbizon Red Bank Model booked a photo shoot for bridal designer Adrienn Braun. ( : Fred Sly )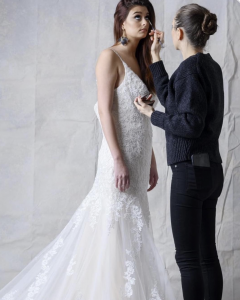 Amaira Eady, Barbizon of Milwaukee alum, shot with Sarah Jane Photography & is represented by Stewart Talent & MP Management in Chicago.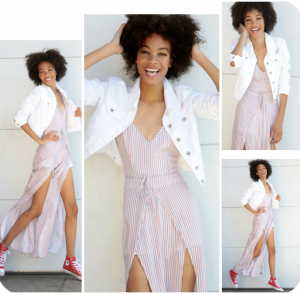 Hannah Lea, Barbizon of Baton Rouge alum, signed with Images Model & Talent and can be found in New Orleans Magazine.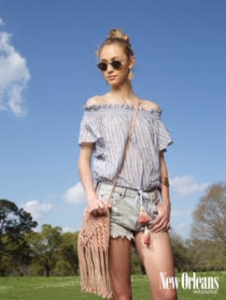 Brittney Smith, Barbizon Southwest, was a hair model for Jake Thompson for the NAHA 2018 competition.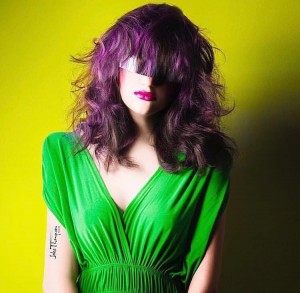 Barbizon PA alum Owen Long signed with Dino May Management.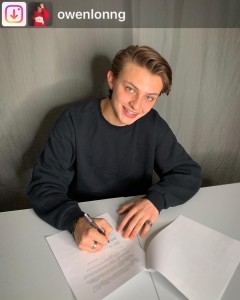 Marlee Leitao, Barbizon Socal alum, signed with Littman Talent – Kids & Teens and Pure Talend Management.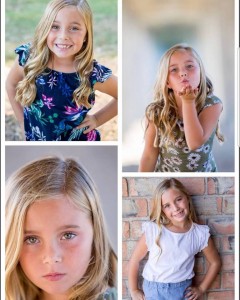 Barbizon Red Bank model showed for Sorella Bella Boutique and Oriana Lamarca at The Tile  & Design Center for a Holiday Event to benefit Threads 4 Care.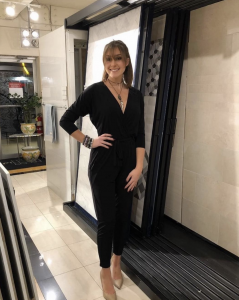 Shalisha Sheridan, Barbizon of Birmingham alum, signed with Hurd Agency and walked in the Hurd Agency Fashion Show.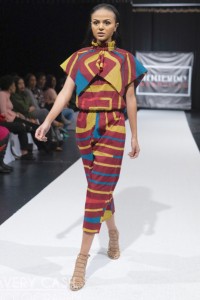 Laura Aniakor, Barbizon of Dallas grad, signed with Slamm Management.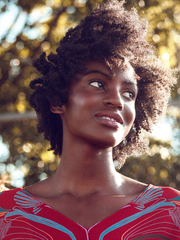 Barbizon Southwest alum Diana Muturia modeled for MilQ Magazine.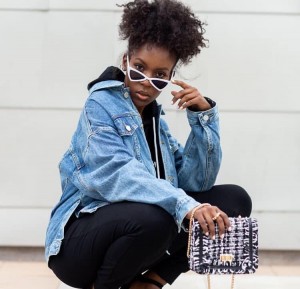 Candice Sabiduria, Barbizon PA grad, modeled for Girls' Life Magazine and for LUMA Premium Hair Collection.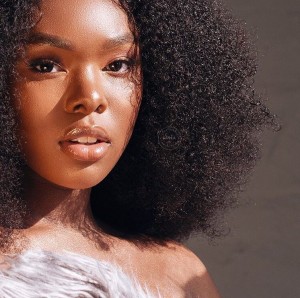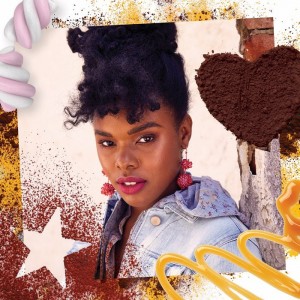 Barbizon Socal grad Anthony Wahba booked a guest star role on a major CBS drama filming in New York. He is signed with The Bellat Agency LA.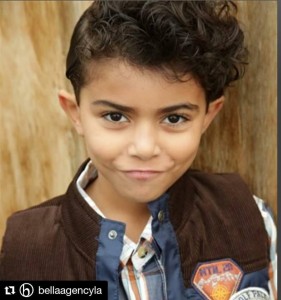 Marysa Mansfield, Barbizon of Atlanta alum, signed with Top Talent Management.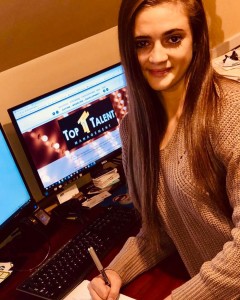 Barbizon Indianapolis grad Jessica McLane modeled holiday fashion on FOX59 News. She is signed with Wings Model Management.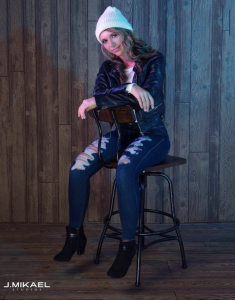 Barbizon Southwest alum Allison Conard modeled for Electric Bubblegum.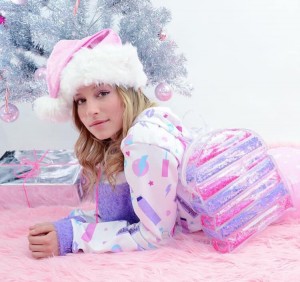 Two Barbizon PA modeled booked spots as lead models in a hair show.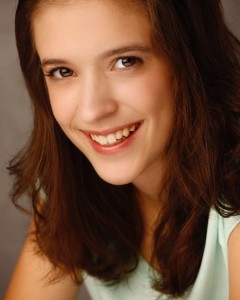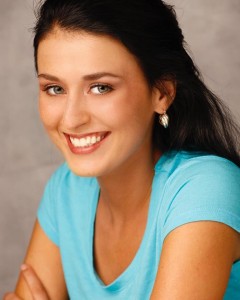 Barbizon Socal grad Abigail Custodio modeled in the House Of Yere Fashion Show for designer Eli & Ella Rose. She is signed with Discover Management and Mavrick Agency.( by photo monk Eli)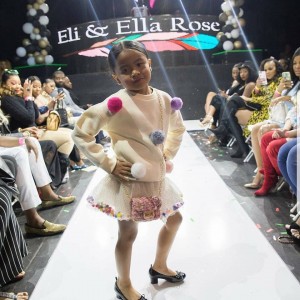 Julia Willetts, Barbizon alum, modeled for Creators Magazine. She is signed with Ace Models Athens. (by Constantinos Lepouris)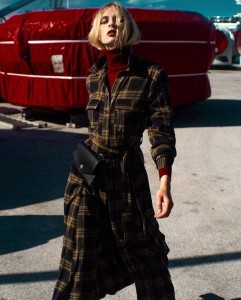 Barbizon of Huntsville grad Sarah Cate Stakely modeled for 2 Queens Vintage. She is signed with K. Starr Management.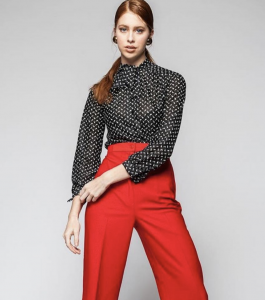 Leylanie Gonzalez, Barbizon Socal grad, signed with Littman Talent – Kids & Teens.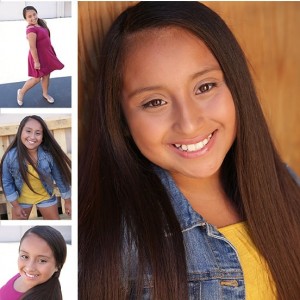 Natalie Lenard, Barbizon Little Rock alum, booked a job with Austin World's Hair Fair.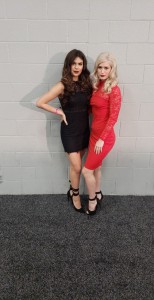 Nadia Corrales, Barbizon of Tampa alum, signed with Modern Muse, Katalyst, and Actors Choice Talent Agency.