Barbizon grads are busy working in the modeling and acting industry. Check out all of the Barbizon reviews and see for yourself all of the amazing things our grads go on to do! Here are a few of our most recent and favorite highlights.
Barbizon Dallas grad model Lauralee Penafuerte modeled an exclusive collection Julian Gold Safiyaa and Solantu.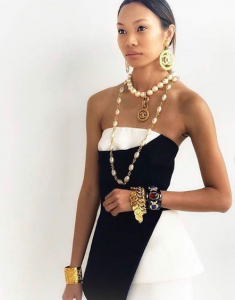 Eva Cavecchi, Barbizon alum, booked an editorial. She is signed with Arquette Agency, Wonderwall Management, Body & Soul Models, DT Model Management and Ace Models Greece.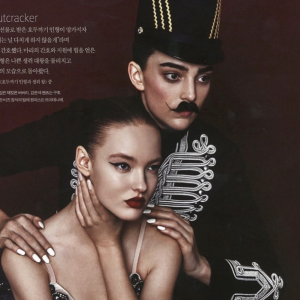 Hannah, Barbizon St. Louis alum, competed in the Miss Missouri USA Pageant.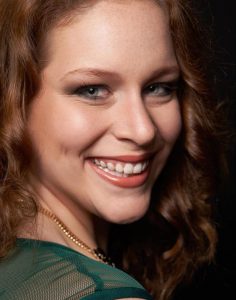 Kelsey Pierson, Barbizon Southwest alum, modeled for Gino Verlardi Fashions.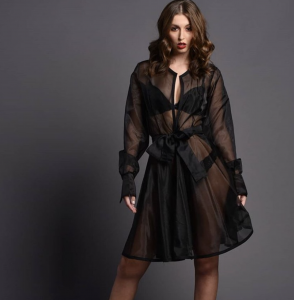 Liz Seibert, Barbizon Chique alum, modeled for an editorial in Milan.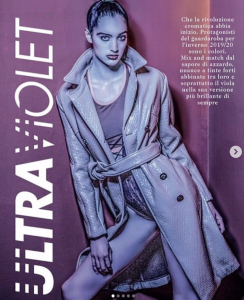 Barbizon PA alum Candice Sabiduria modeled for True Glory Hair and Cherie beauty campaigns. She is signed with Ursula Wiedmann Models.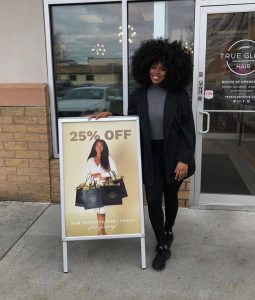 Barbizon Socal grad Damian Chavez booked a wireless carrier commercial and a spot on a radio show. He is signed with DDO Artists Agency and Discover Management.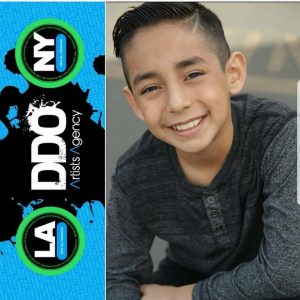 Barbizon Red Bank alum Alysha signed with MMG. ( Photo by: Lenka Drstakova)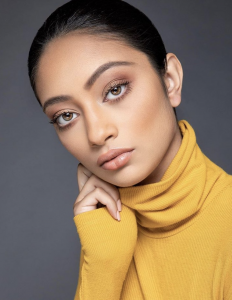 Barbizon Wilkes-Barre grad Jania Hall booked a photo shoot for 900 Luxe.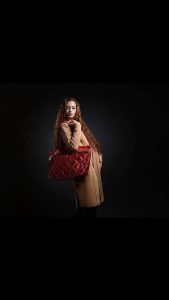 Sia Dokwal, Barbizon of Lafayette alum, signed with Landrum Arts LA out of Louisiana.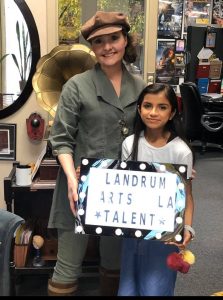 Makenzie Mangarelli, Barbizon Tampa alum, was featured in three national TV commercials for Sonny's BBQ.
Natalia Brzozowski, Barbizon Detroit grad, booked a Disney Go campaign in China.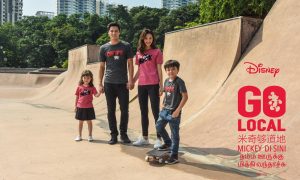 Jenny Zhang and Kenzy Keefe, Barbizon Southwest graduates, walked for Rachel Marie Hurst at Denver Fashion Week.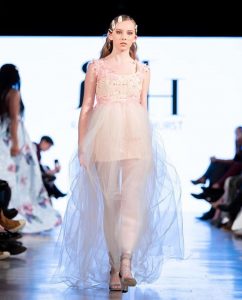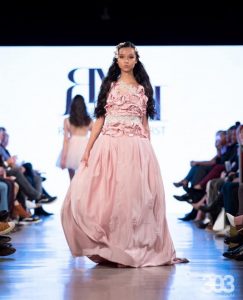 Barbizon Chique models volunteered to wrap gifts and raise money for Ronald McDonald House Charities of Southern New Jersey.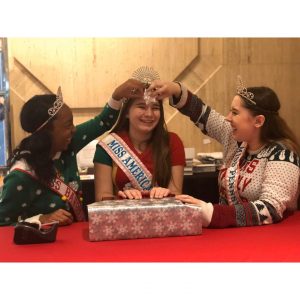 Barbizon PA alum Jillian Donia who signed with Avalon Artists Group.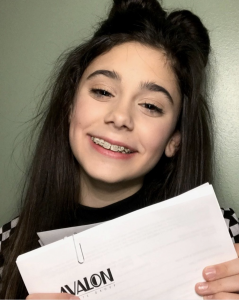 Kelley McCoy, Barbizon of Austin alum, signed with ICON Studios Dallas.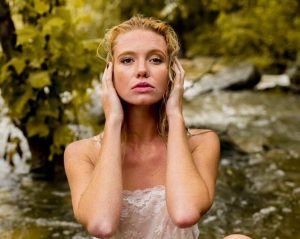 Barbizon Socal alum and modeling instructor Miss Fancy booked an Intel & HP Docucommercial also featuring recent Barbizon Socal grads.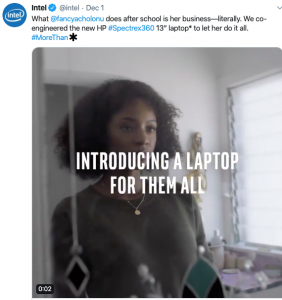 Barbizon Red Bank models booked a photo shoot for Costello Boutique.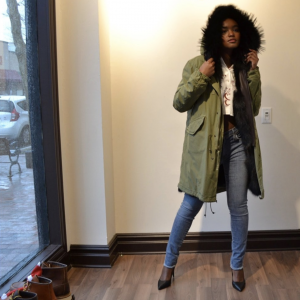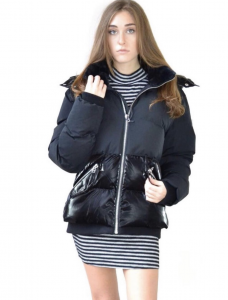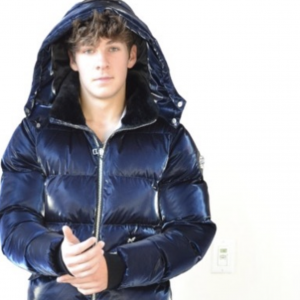 Jasmine Crawley, Barbizon of Marietta grad, was offered a contract with Click Atlanta.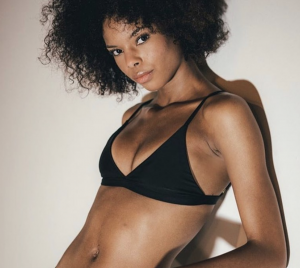 Barbizon Boston grad Lily Huang is competing in the Miss Massachusetts Teen USA.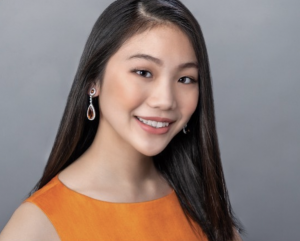 Barbizon Southwest alum Monet, booked a photoshoot for Avalon Cosmetology.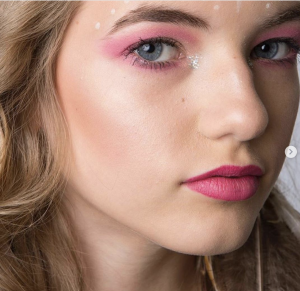 Barbizon PA grad Margo Anne Kessler booked a commercial for Melhorn Manor wedding and event venue.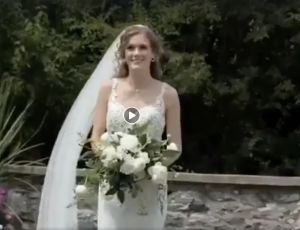 Barbizon Richmond grad Taylor Pearman was published in Dreamy Magazine. (Photo by: Chris Beasley Photography)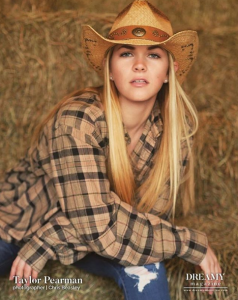 Lizzy Saikali, Barbizon Socal graduate, signed with Rige Models and Talent Agency.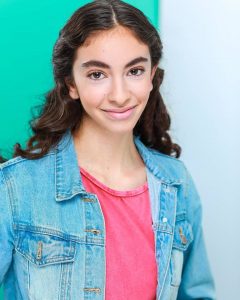 Autumn Alcorn, Barbizon of Bloomington alum, signed with SK Models.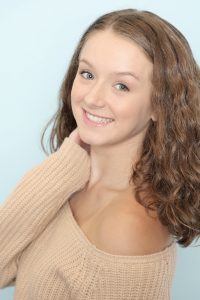 April Mosgeller, Barbizon of Buffalo grad, booked a photoshoot for Honubelle Swimwear in Cozumel, Mexico.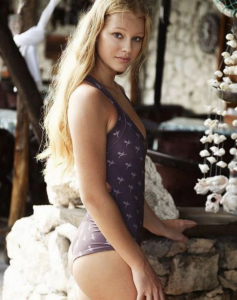 Haven Habhab, Barbizon PA grad, modeled for Cotoné Clothing + Beauty Bar and booked an editorial for Austin Woman Magazine. She is signed with The Brown Agency. (Photo by: Sabrina Ansley)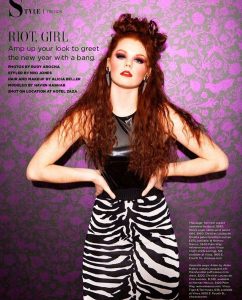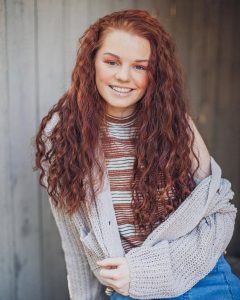 Barbizon Houston grad Emily Tenace modeled for Talks Events and Nars Houston Boutique for the Holiday 2019 Studio 54 Collection. (Photographer: SAMPLE001)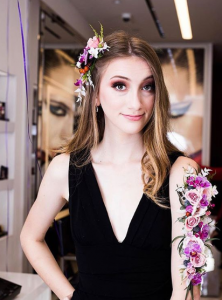 Aubrey Sumner, Ramsess Reyes, Thaxton and Lauryn Nulloa, Barbizon Socal alumni, were booked at mannequin models for the Ducks Team Store at the Honda Center.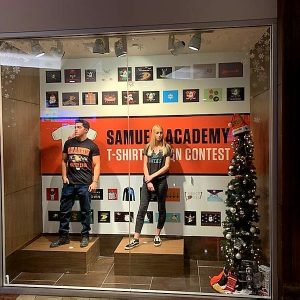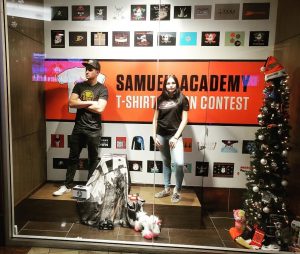 Barbizon of Baton Rouge alum Austin Fabre signed with Actors Choice Talent Agency and Bankston Talent Agency.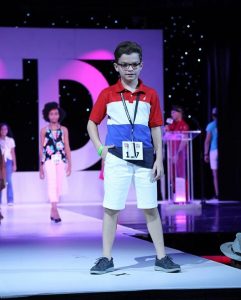 Barbizon of Austin alum Elizabeth Holder signed with SIGNED by Erin Scimeca.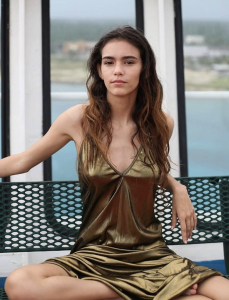 Barbizon Dallas West grad Khadija signed with Katalyst Talent Agency.