Barbizon grads are busy working in the modeling and acting industry. Just take a look at all of the Barbizon reviews and see for yourself all the amazing things our grads go on to do! Here are a few of our most recent and favorite highlights.
Barbizon Socal grad, Victoria Anaya, modeled dresses and appeared on the website for Azazie's online shop.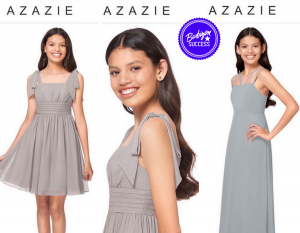 Barbizon Cedar Rapids grad, Virginia Muturi, was cast in local productions of Little Shop of Horrors, Les Miserables, and Taurus Sun/Aires Moon. Virginia and her improv group also recently opened a comedy show for both Chico Bean and "Big Baby' Brand.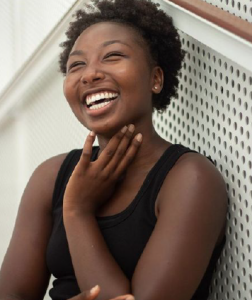 Barbizon Chique grad, Sean, signed with Fenton Models.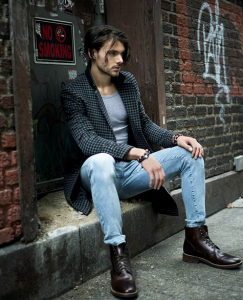 Barbizon alum, Nikayla Novak, appeared in an editorial for the spring 2020 edition of Harper's Bazaar Vietnam.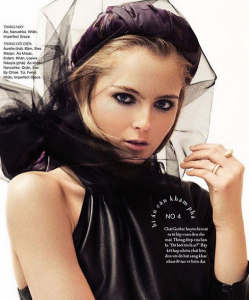 Barbizon Socal grad, Vanessa Saya, modeled for online bridal wear brand Lamoi.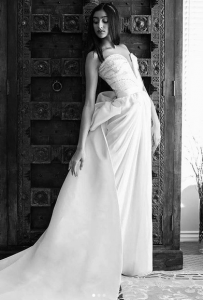 Alian Scarlett, Barbizon Frederick alum, signed with Albany Talent and Kids International Talent. Recently, he booked a principal role in season two of the TV series, Murder in the Family, and landed a movie deal for a film titled, I'm Ready.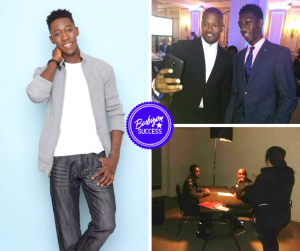 Barbizon Chique alum, Sarah, won Junior Model of the Year and signed with NY Model Management.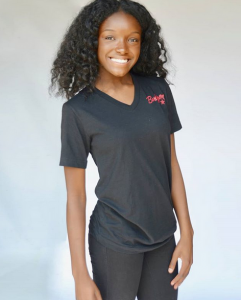 Barbizon Tampa alum, Gaby, was crowned Miss Florida American Jr. Teen 2020.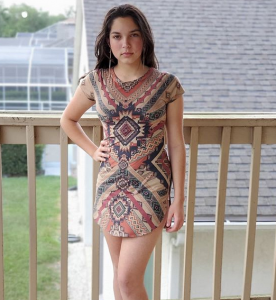 Barbizon PA grad, Danielle Knox, modeled for Jeune and is represented by NTA Model Management.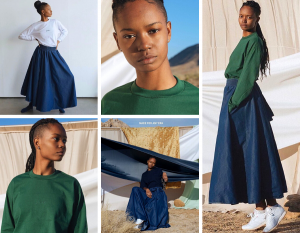 Jeanne "JJ" Knolls, Barbizon Baton Rouge grad, signed with the Blanco Agency and booked her first H-E-B commercial.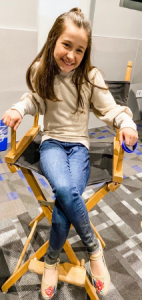 Barbizon PA grad, Chad Kruz, booked an ad campaign for Champion's Champ Sports.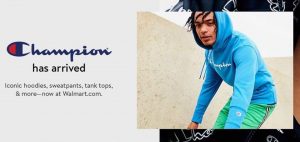 Barbizon Socal grad, Harmony Streiff, signed with MPM models.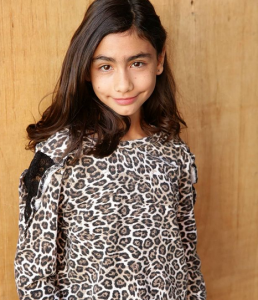 Barbizon of Shreveport grad, Hannah Easley, signed with Grogan Management and recently appeared in a mock-up product photoshoot for Zales Jewelers.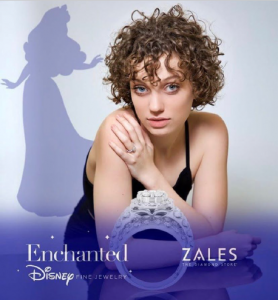 Barbizon Red Bank alum, Jacqueline DiPasquale, was crowned Miss New Jersey International 2020.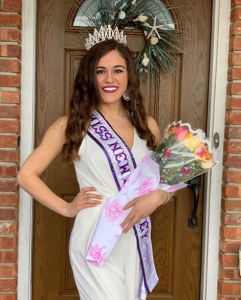 Gracen Vaughn, Barbizon of Greenville grad, walked in New York Fashion Week 2020 and is represented by Actors Choice Talent Agency and Hollywood Talent.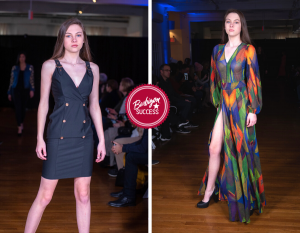 Barbizon St. Louis grad, Kristy, appeared in a local commercial for Ameren Illinois and is also featured on the energy company's website.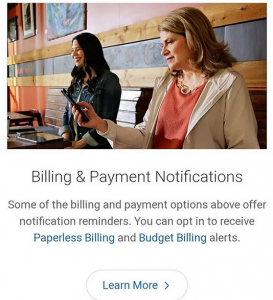 Bryana McDowell, Barbizon Greensboro grad, modeled for online clothing boutique Hemmed.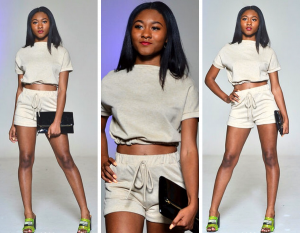 Barbizon Pittsburgh grad, Savannah Hope, booked an ad campaign for Sheetz.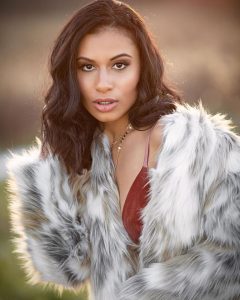 Barbizon New Orleans grad, Breyanne, walked the runway at Coastal Fashion Week New Orleans.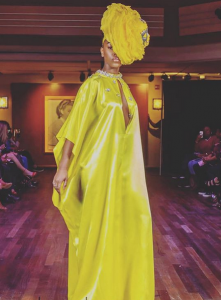 Barbizon Chique grad, Makayla Jones, modeled for Justice, Girls' Life Magazine, and starred in Make Much Ado, among others!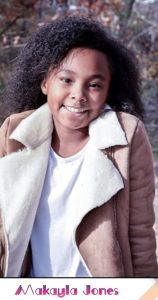 Barbizon Alum, Amel Rose, has two music singles out now and was recently featured in Musique Magazine.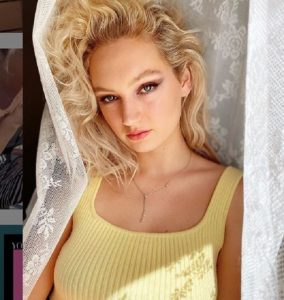 Barbizon Socal grads modeled jewelry for Zodiacaa alongside the owner and CEO of the brand, Barbizon Socal alum, Fancy Acholonu.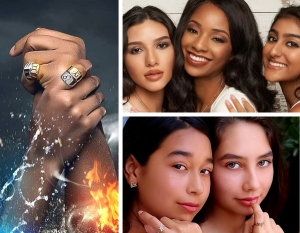 Barbizon Alum, Pesy Therese, modeled in a makeup ad campaign for Ulta Beauty.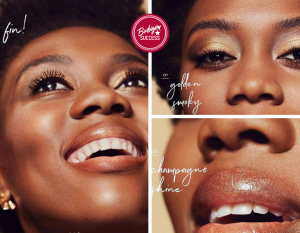 Barbizon PA grad, Caitlyn Umidi, signed with Signed Management.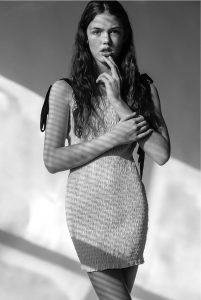 Barbizon Alum, Kyle Sinnott, modeled in an ad campaign for Champion's Champ Sports.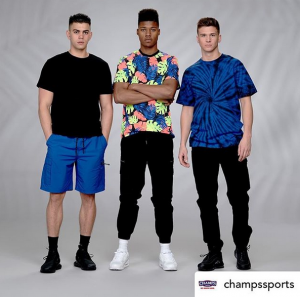 Jessica Gonzalez, Barbizon Socal grad, signed with The Firm LA Model and Talent Agency.